Estimated Reading Time:
4
minutes
Today, unlike in the past, you are not limited to one or a few organizations for your career success. Instead, it would help if you moved to other organizations to reinvent yourself. Besides, you also need an organized career development plan if you want to lay your hands on a perfect career path. You can alter your organization and the trade industry or even your occupation, if appropriate. You can promise your employers that you will give the company your best, but expect a fast-track career in exchange.
There are five phases of career development in which most of us have passed or will go through. These stages include;
1. Exploration stage of career development stages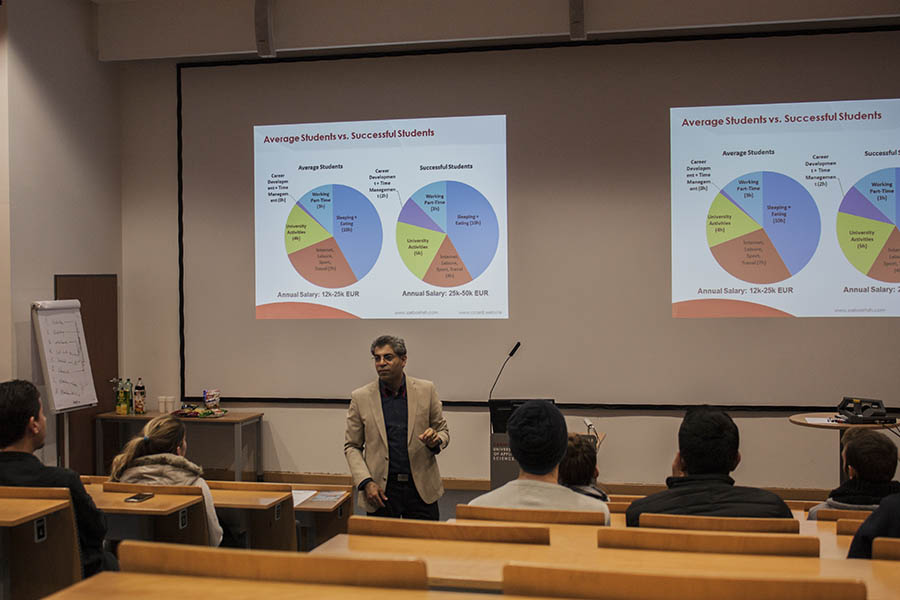 This is a stage of inquiry. It is a trial stage and starts with the exploration of career-related matters by a person. You will need to shape your attitudes towards work and dominant patterns of social relationships at this stage. This can be through your homework, meeting job deadlines, taking or avoiding shortcuts, attendance, etc., and becoming easy-going, domineering, indifferent, likeable, etc. Therefore, you will develop some expectations about the nature of the job and the work environment at this point. However, many of these experiences may not be applicable from the organization's point of view, since these arise before entering the organization.
2. The establishment stage
Once you have been employed, you are always driven to succeed. Thus, this phase is defined by increased performance and career growth of employees. You realize that you are not in any dilemma about your profession of choice.
You will desire challenging opportunities in your career during this phase. At this stage, you could use some of your unique competencies via new job tasks by executing your imagination and innovation skills. In this process, you will often need a certain amount of autonomy. Thus the reason for more energy into striving to excel and accomplish your goals.
3. The mid-career stage of the career development stages
Depending on your career motivation and the company, the mid-career stage is characterized by a steady improvement in performance. You may experience leveling off and hence the onset performance decline. Until you hit the mid-career level, you may not face your first serious career dilemma.
4. Late career stage
This is a period of career growth in which you no longer want to learn more about your job, neither would you like to try your success standards from previous years. This step is generally an enjoyable period. The employee enjoys a part of the elder state individual. On your laurels, you will find more pleasure relaxing and earn the admiration of younger workers.
On the other hand, at the mid-career level, those that have stagnated or begun to decline face the fact that you'll never have an ever-lasting effect or influence the future as previously believed. You also start to understand that even at the lateral level, you have little freedom of mobility. Consequently, your participation in your work is eventually stopped and shifted to other avenues, such as family relations, social affairs, etc.
5. The decline stage of career development stages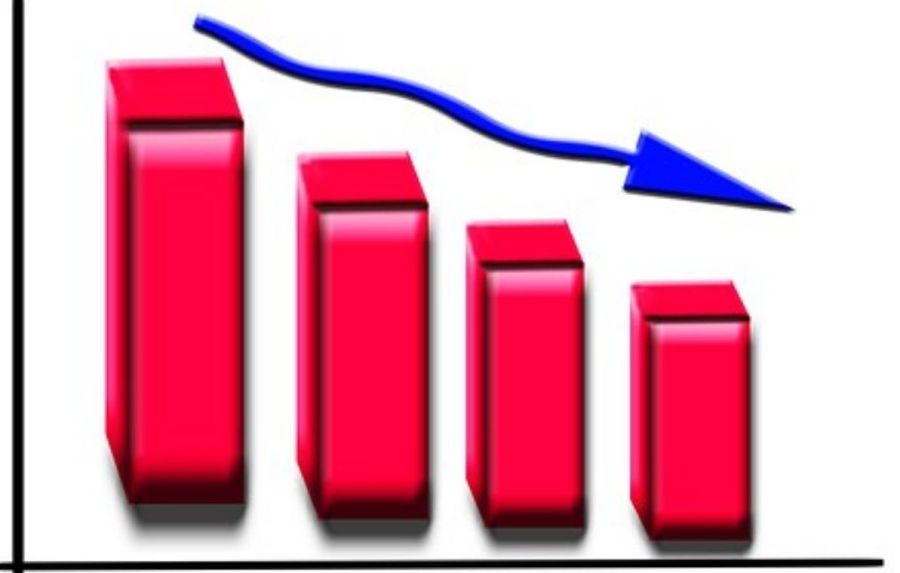 This is the last stage of career development that is characterized by retirement. At this stage, you will think of withdrawing from the job. This stage is known as the decline period. It would help if you reconsider your plans for retirement. Retirement planning may include a psychological detachment from the organization long before the physical separation. For those who have successes in the earlier stages, it is the most challenging period of your career. After decades of ongoing success and successes, one has to leave the company.
To execute a career plan, it essential to work on your career development stages fundamentals. You should know that career growth consists of personal changes. Moreover, career growth also consists of its employees' differences, training, development, and training services.
One of the most significant aspects of career development is that you have a chance to visualize and have to recognize your role for growth. When you are dedicated to career growth, numerous career development actions prove useful. You can Join a few Cademix events to equip yourself with the best career development plans. 
Related Keywords
Graduates, Computer science, Disciplines, Artificial intelligence, major, Dimensions. Introduction to Interdisciplinary, Science degree, Problem-solving. Design program,