The Cademix Department of Digital Art offers strong interdisciplinary programs in research, education and teaching, with special focus on integration of digital technologies and computer aided techniques into digital Art and Multimedia Production. The course programs are available at various levels, from graduate to Postdoc levels.
There is also the wide range of possibilities to do adjunct and sabbatical programs. Feel free to contact us and propose your ideas for collaboration and partnership.

Research Topics & Study Programs at Cademix Department of Digital Art
Educational and Research Programs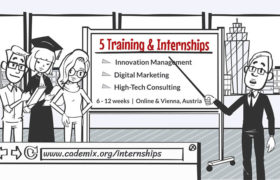 Start a voluntary internship at Cademix Institute of Technology, Online or Vienna, Austria. Check out the list of topics, internships...
Read More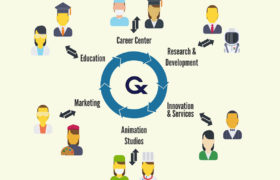 Learn more about Cademix partnerships, cooperation, and exchange programs: academic, corporate, industrial, R&D, affiliate, marketing, and more ...
Read More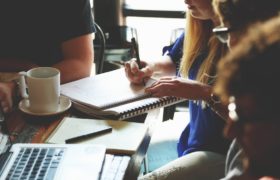 Learn how to integrate Computer Assisted Technologies and agile techniques into industrial project management ...
Read More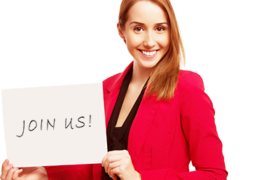 Interested in a Cademix Lecturer Positions, Postdoc positions, Voluntary collaboration or a project assistant? Visit us and apply now!
Read More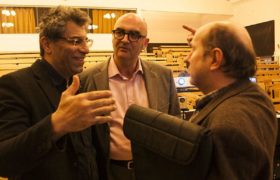 FAQ - Here you can find the answer to the frequently asked questions. Cademix Admission, Sourcing Service, Job Seeker visa,...
Read More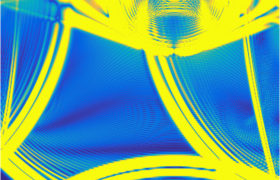 Postgraduate Program in Computational Physics is a bridge for physics graduates (Bachelor, Master or PhD), who wish to continue their...
Read More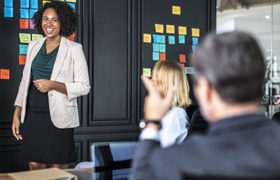 Personalized talent management & acquisition, tailored to specific organizational requirements. Learn more about our acceleration programs, and HR services
Read More
Who we are Our website address is: https://cademix.org. What personal data we collect and why we collect it Comments When...
Read More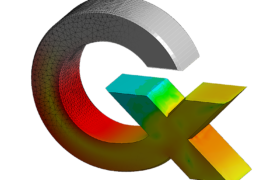 Study Program on Computer Simulation Engineering, includes various opetions from Computer Aided Engineering, Multi-physical multiscale Analysis, Structural, Thermal, Vibrational and...
Read More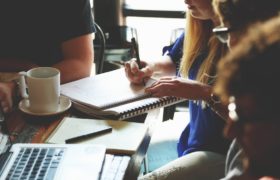 Cademix Computer Aided Education Program provides latest technologies and trends to integrate Computers, Robots, 3D Printing and Internet in the...
Read More
Make an Appointment (Online or On-Site)
admission@cademix.org   |   info@cademix.org