Estimated Reading Time:
2
minutes
Cademix is committed to ensuring you and your family have access to the resources necessary to finance your education and invest in your future. We also make sure that you have the required information to optimally plan and choose the correct career path. We're here to help you apply for aid, manage your costs and stay informed on all your available financial aid options.
The international students, research fellows and visitors will additional get full support throughout the admission and visa process, migration offices, settling down, and other legal info required.
You can count on us to provide guidance, resources and advice on a wide range of topics, including applying for grants and scholarships, loan and student employment options, understanding the cost of attendance and expanding your financial literacy.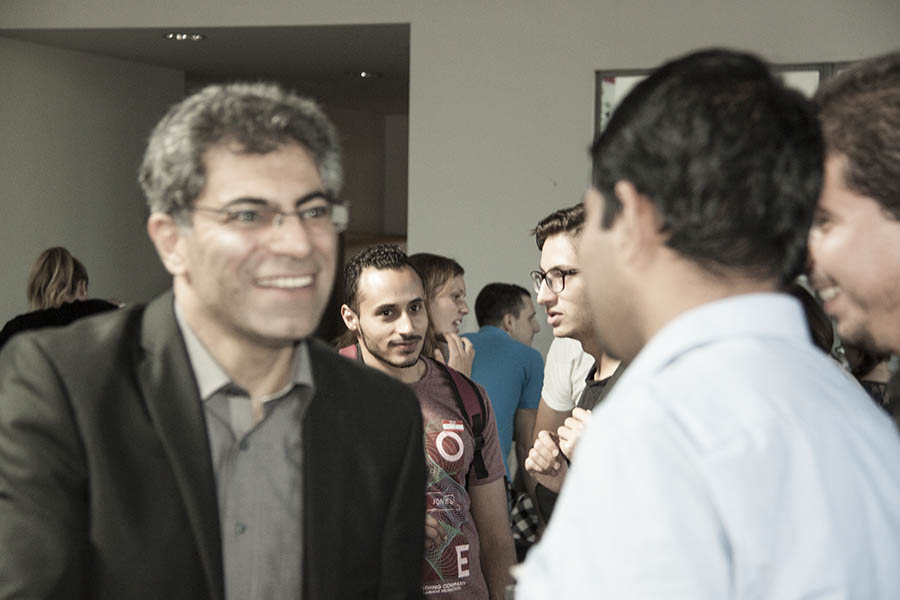 "Zero Bureaucracy : Simplest  Application Procedure"
Prefer a direct communication?
Go to WhatsApp, Introduce yourself and ask your quick questions. (+43 650 967 7080)
Events: Free Group Coaching and Q&A sessions: events.cademix.org
* Attention: The table includes payment plans in percentages. Please consider the percentages and calculate the fees for the programs of your choice.
** The scholarships, vouchers, and discount cannot be combined with each other. We will make sure that you will receive the highest discount applicable for each program.
*** Promotional Discount: Receive 10% Discount for every friend you refer and they start the program. (Multiple times applicable)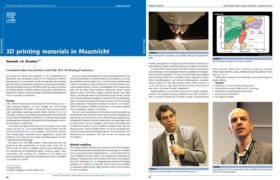 Estimated Reading Time: 21 minutes References: Check out what other say about us, from experiences, projects, collaboration and Testimonials about Cademix Institute...
Read More
Cademix Special offers during Corona Lock-down
For Students and Job-seekers
I think I'm lucky I would say, because I met you very early in 2016, right after two months after coming to Austria and then you guided me well. For one year, we work together. And later on, because of your support I moved to reputed car manufacturing companies, Hispano-Suiza and Magna Steyr, and also I'm getting lots of interview calls… You guided me well, like, now you should learn this and now that, so it was a step by step process as I said before if you have a nice mentor, you can go in a right direction and you can learn a lot. So, that's how I can say.

An important thing is like when you find a person who already you know going through the same situation like you came from Iran, here to study in Austria and then you establish yourself really well. So, when I came in contact with you I asked you lots of questions. Maybe I irritated you with my questions but at the end, it was that you guided me well and this is very important thing. If you find a person as a mentor. So in case you guided me well because you are you are already aware of all these situations. Everything is in your mind. Like how and how should you do this and what should you do next, and what should be your next steps. So you guided me well and that's one important thing. I'm in a good situation and because of your guidance and your directions, or let's say your mentorship.
Make an Appointment (Online or On-Site)
admission@cademix.org   |   info@cademix.org
+ 43 650 967 7080 (Phone / WhatsApp)