Cademix is committed to ensuring you and your family have access to the resources necessary to finance your education and invest in your future. We also make sure that you have the required information to optimally plan and choose the correct career path. We're here to help you apply for aid, manage your costs and stay informed on all your available financial aid options.
The international students, research fellows and visitors will additional get full support throughout the admission and visa process, migration offices, settling down, and other legal info required.
You can count on us to provide guidance, resources and advice on a wide range of topics, including applying for grants and scholarships, loan and student employment options, understanding the cost of attendance and expanding your financial literacy.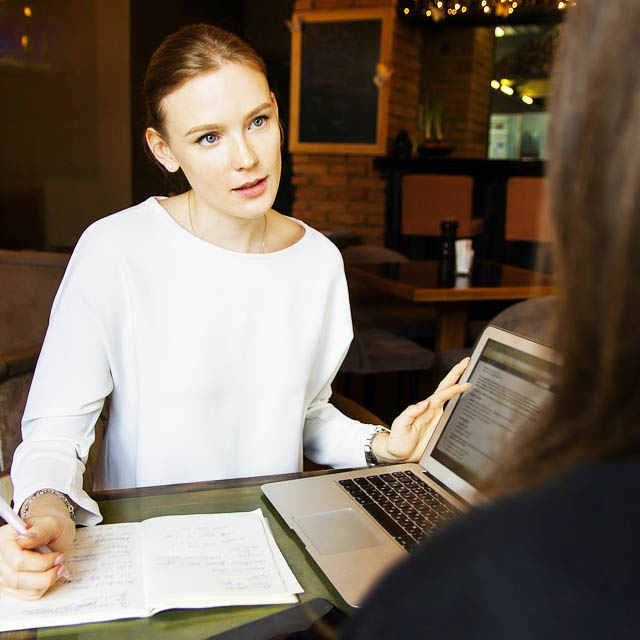 Direct Application through President Office
"Zero Bureaucracy : Cademix offers the easiest  Application Procedure in Europe"
Send and Email with your Request and CV to president@cademix.com
Grants and scholarships
Cademix Students and Researchers can apply for scholarships, fellowships and funds, offered by Cademix as well as other institutions. The availability of the supports depends on many factors, including your fields of study, your skills, your country of origin and your academic level.
The Cademix Grant and Aid may cover up to 100% of the Tuition Fee, in form a transferable Voucher (Cademix Virtual Currency). Alternatively the student can use their vouchers to register for another Programs offered by Cademix or our partners.
Some of the Funding available to post-graduate students are: Erasmus+ Internships and study abroad Period, Ernst Mach Grant, Franz Werfel Grant, Monbukagakusho Grant and Richard Plaschka Grant. A database for scholarships and research grants is available at
The Students can contact the Cademix Career Center, or talk to their Supervisors to get further details on open job opportunities on Campus, or in collaboration with industry.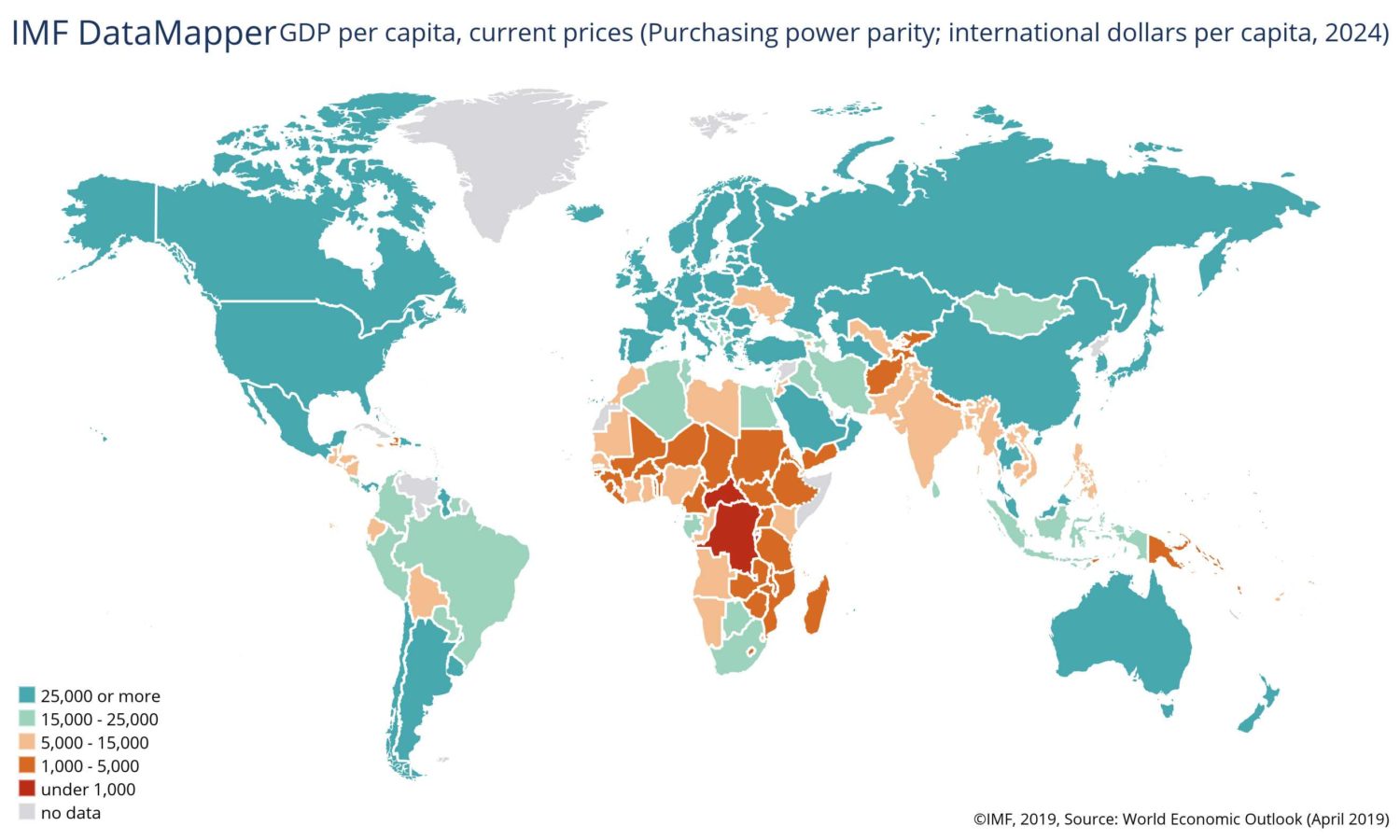 Special  Discount for Low Income Countries
If you are from a low income country (whether your Nationality or your Residence country), you may be eligible for Cademix Discount Tuition fees. The calculation is based on GDP(PPP) per capita of the countries. The following countries are considered as high income countries:
Aruba; Australia; Austria; Bahrain; Belgium; Brunei Darussalam; Canada; Cyprus; Czech Republic; Denmark; Finland; France; Germany; Hong Kong SAR; Iceland; Ireland; Israel; Italy; Japan; Korea, Republic of; Kuwait; Luxembourg; Macao SAR; Malta; Netherlands; New Zealand; Norway; Oman; Puerto Rico; Qatar; San Marino; Saudi Arabia; Singapore; Slovenia; Spain; Sweden; Switzerland; Taiwan (Province of China); United Arab Emirates; United Kingdom; United States
Here is a full list of countries with corresponding discount rates:
Make an Appointment (Online or On-Site)
Book a first session with Cademix President, Prof. Zarbakhsh
+ 43 650 967 7080
(Phone and WhatsApp)
+43 650 950 8452
(Phone and WhatsApp)
LinkedIn | Follow, Contact
(Visit the LinkedIn Page, Personalize Invite and send a short message)