Estimated Reading Time:
5
minutes
Cademix Institute of Technology offers universities, incubators and economic development organizations fully personalized hands-on EU-market exploration programs, for their start-ups and growth companies.
Organizations who can send their scale-ups to Cademix
Technology Incubators
Universities
Chambers of Economy and Commerce
Technology Cluster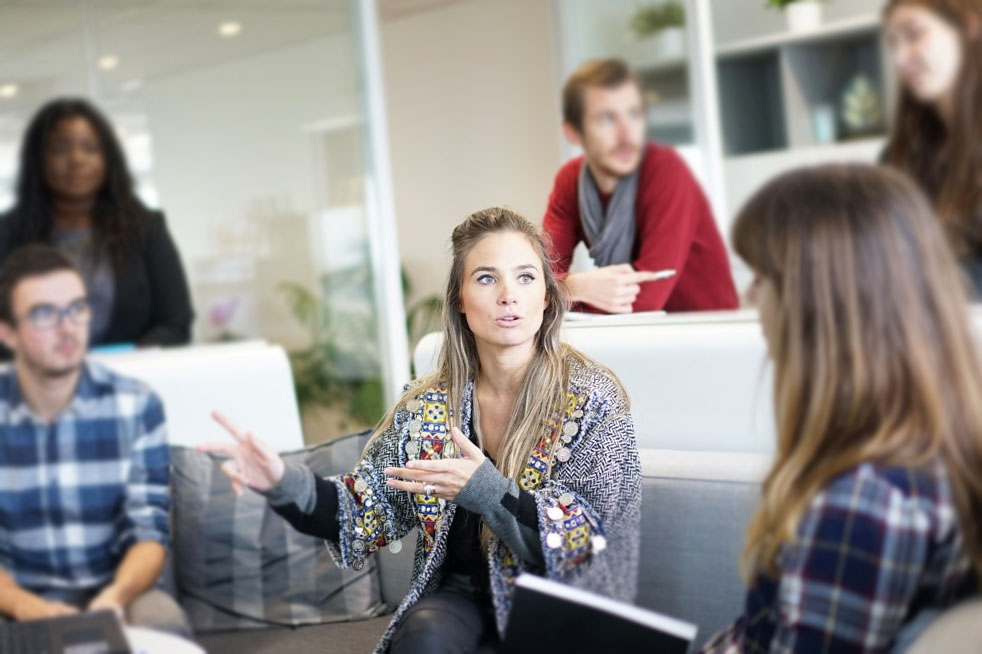 Market exploration for scale-ups – An Acceleration Program
Market exploration refers to the search for and exploration of entirely new knowledge and skills outside the current product market of the company. The market exploitation on the otherhands emphasizes the use and enhancement of existing knowledge and skills within the current product market. Here we help the organizations to enter the European market with the existing knowledge and resource we already have in our network in Europe. 

Why Cademix?
Cademix has one of the largest networks in central Europe, with over 300 European partner organization, sharing European projects. 
Cademix experts personalized support and mentoring for scale-ups and start-ups to optimize their market positioning, value propositions, and pitches.
Cademix has one of the largest databases and access to potential investors, employers, partners and customers in the EU Ecosystem.
The program will be conducted at the Tech Gate Vienna, the most international and culturally diverse location in Europe and just a few meters away from the United Nation and UNIDO Offices. 
Participants will be offered a membership of  the Cademix community for the duration of their stay. This will give them access to a desk, meeting rooms and other shared facilities in the building.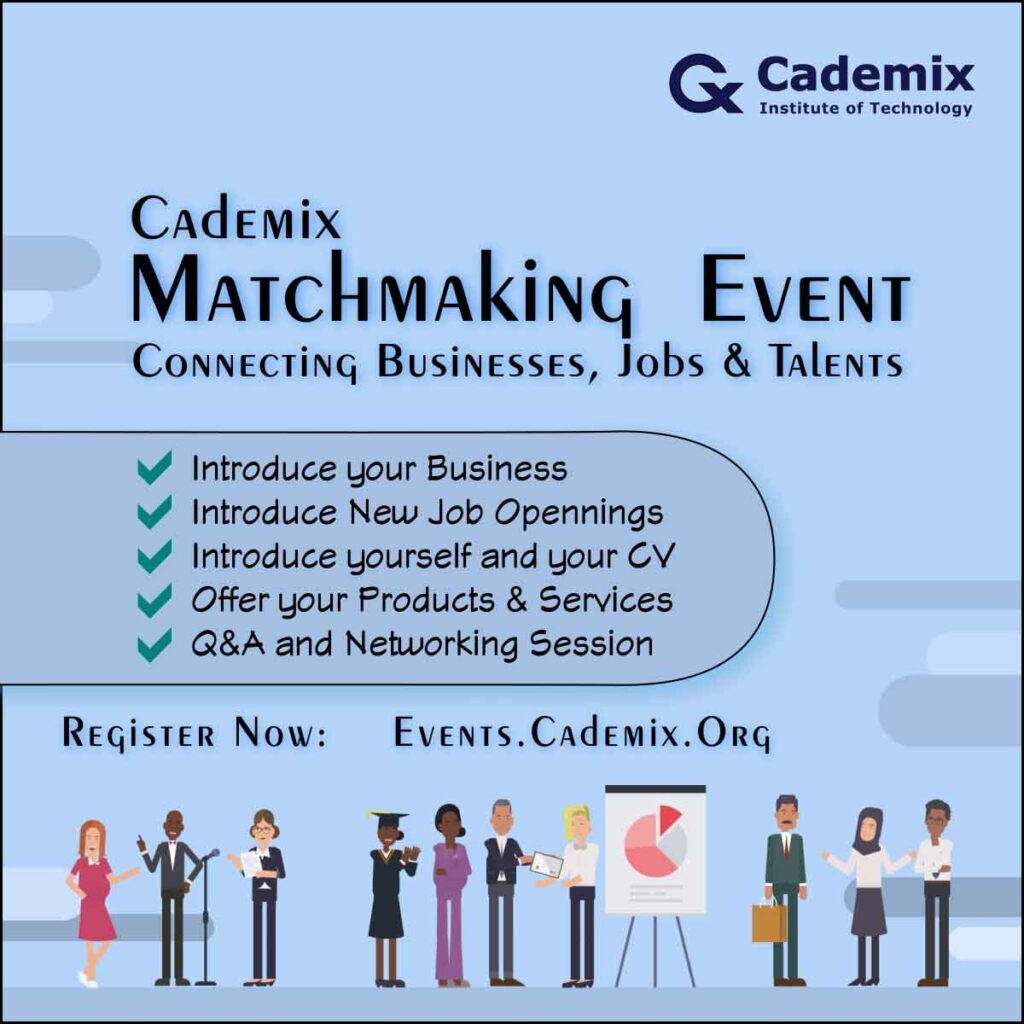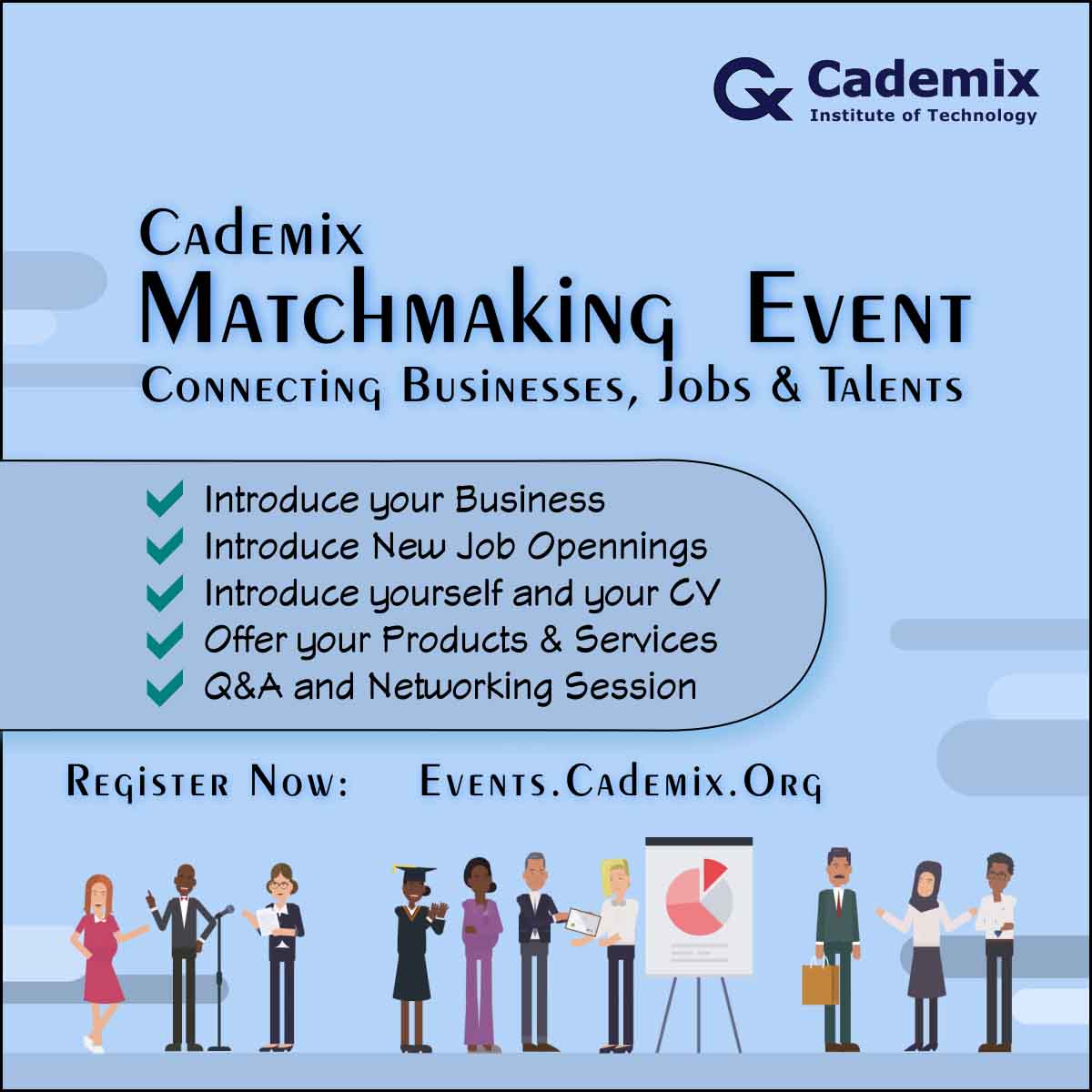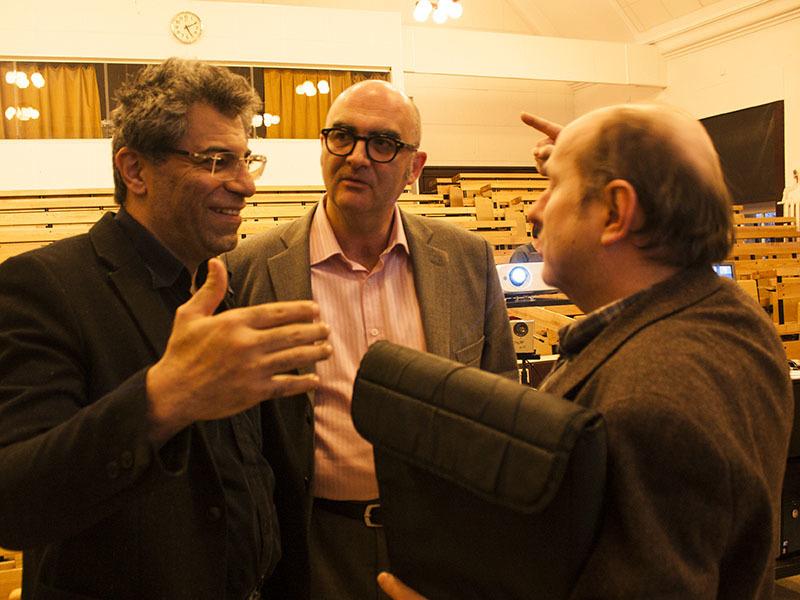 Application Process
Interested organizations should send a note of inquiry to admission@cademix.org
For quick questions, please contact us directly on WhatsApp: +43 650 967 7080
Download the Application Form from Cademix Admissions-Aid
Process /timeline overview
Contact us for the schedule of the next sessions
Applications can be submitted through a sponsoring university, government agency, or incubator once the dates for the next program have been confirmed.
Cademix organizers will verify that the candidate company will be a good fit for the program, and return a confirmation or rejection within one week from receipt of all application materials using a rolling admission process
Participants selected will follow a brief preparation program, by remote presence, designed to make the experience in Vienna most productive
The preparation program will be provided by members of Cademix Teams and partners

We encourage startups to find sponsors for funding their participation (which is a good learning experience for the participants!)
High Tech Topics that are highly Welcome
Registration Fees
The total fee for the selected participants for the 2 week market exploration program, including preparation program and debriefing session, will be

3900 EUR, For each company team (including the first team member)

2400 EUR, For each additional team member from the same company

2400 EUR, For each additional support member


Upon selection by the Cademix Team, One Third of the registration fee is due. The remainder is to be paid one week before the start of the program.
Fees are non-refundable, but organizations can propose a qualified replacement team.
No fees are due for candidate companies who are not accepted
Travel and lodging expenses are the responsibility of  the participants, or their sponsoring organization, however Cademix offer local support to find a suitable lodging.
Details of Guaranteed Programs can be found at Cademix Career Autopilot
Are you a startup and looking for a European Host?
If you are interested in taking part in the Cademix Partnership Program, or a business development program, please feel free to contact the office of the president or International@cademix.org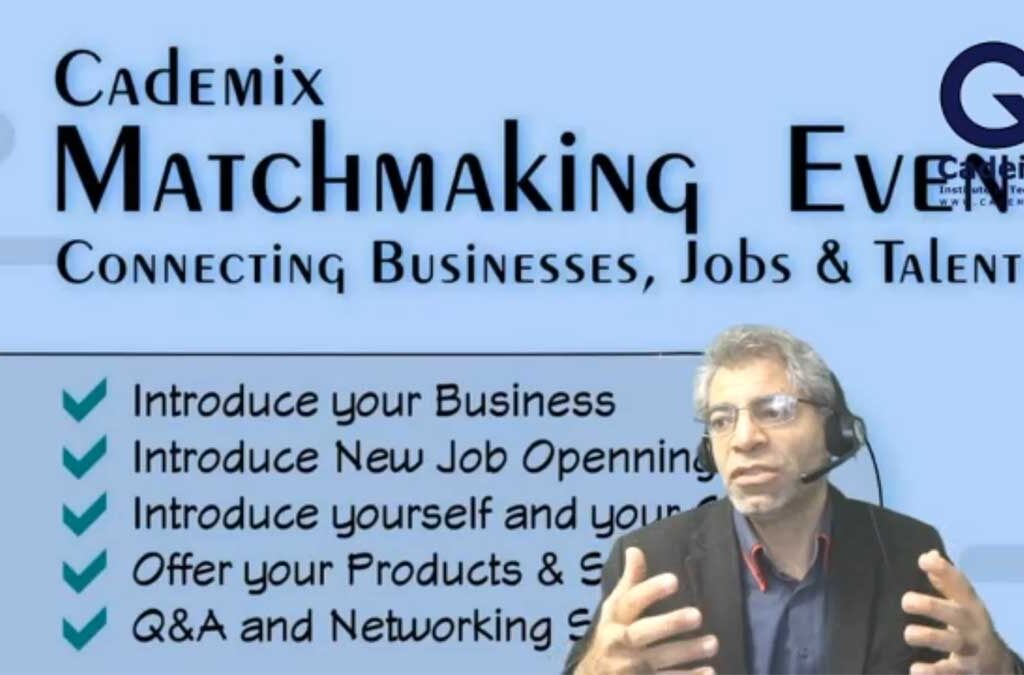 Related Keywords
Market entrance, European Union, Schengen area, Brexit, Legal support, entrepreneurs, start-up acceleration, networking support, coaching and mentoring, business acceleration, fair, matchmaking, social media, marketing, internationalization, video, animation
venture, start-ups, mentor, founders, apply now, Germany, Austria, German, Language, Accelerators, pitch,
Venture-capital, financial supports, angles, office, internationalization, cultural integrity, For entrepreneurs, launchpad, cohort, advisors, application, success, outcome, business goals, career, growth hack, Y combinator 
Mentors, Founders, Entrepreneurial mindset, Accelerator, technology, Techstars, Horizon, seed funding, equity, Co-founder, start-up,  Accelerator, new ventures, Startup companies, Demo day, Venture capitalists 
Business model adaptation, covid19, Early stage, communication, New venture, Silicon-valley, chamber of commerce, industrial sectors, co-working, Startup ecosystem,
Innovate, innovation, criteria, Innovators, new business, Accelerator program, Fintech, manufacturing, customers, digital marketing, meetings with prospects, leads generation, calendar, apps, server infrastructure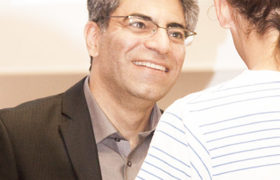 Estimated Reading Time: 3 minutes Meet the Cademix President Office,...
Read More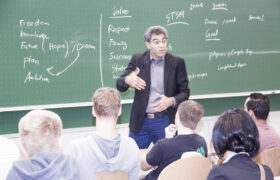 Estimated Reading Time: 8 minutes Cademix Career Center helps jobseekers,...
Read More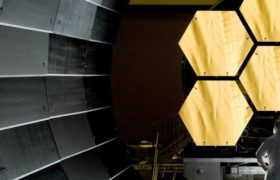 Estimated Reading Time: 2 minutes High Tech and Digital Entrepreneurship...
Read More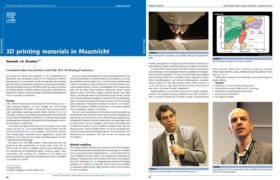 Estimated Reading Time: 21 minutes References: Check out what other say about us, from experiences, projects, collaboration and Testimonials about Cademix Institute...
Read More
Cademix Special offers during Corona Lock-down
For Students and Job-seekers
I think I'm lucky I would say, because I met you very early in 2016, right after two months after coming to Austria and then you guided me well. For one year, we work together. And later on, because of your support I moved to reputed car manufacturing companies, Hispano-Suiza and Magna Steyr, and also I'm getting lots of interview calls… You guided me well, like, now you should learn this and now that, so it was a step by step process as I said before if you have a nice mentor, you can go in a right direction and you can learn a lot. So, that's how I can say.

An important thing is like when you find a person who already you know going through the same situation like you came from Iran, here to study in Austria and then you establish yourself really well. So, when I came in contact with you I asked you lots of questions. Maybe I irritated you with my questions but at the end, it was that you guided me well and this is very important thing. If you find a person as a mentor. So in case you guided me well because you are you are already aware of all these situations. Everything is in your mind. Like how and how should you do this and what should you do next, and what should be your next steps. So you guided me well and that's one important thing. I'm in a good situation and because of your guidance and your directions, or let's say your mentorship.
Make an Appointment (Online or On-Site)
admission@cademix.org   |   info@cademix.org
+ 43 650 967 7080 (Phone / WhatsApp)