Cademix "Buddy Program" is a peer mentoring and local coaching program. It aims to connect the short term and exchange program students with local students in Europe, who have some levels of success. The buddy's mission is to help the new student learn their new location, culture and integrate faster. They can help in many ways that the officials and the institute can't provide. It can be as easy as fining the next store to buy electronic products, finding the best travel package to move around the Europe or how to start an annual tax refund.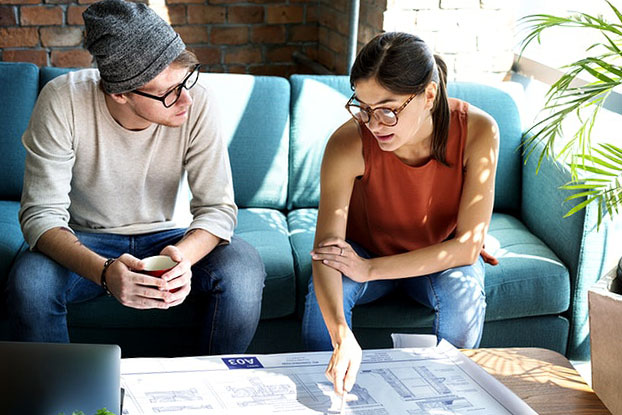 The profit of taking part in the Buddy Program applies to both sides. The Buddy gets the chance to meet new people from all over the world, learn about their culture, their language and get a sense of the Cademix Network across the Europe. On the other hand, the newcomer student will not only have an easier start abroad, he also will have the chance to quickly get involved in the society and accelerate his career faster.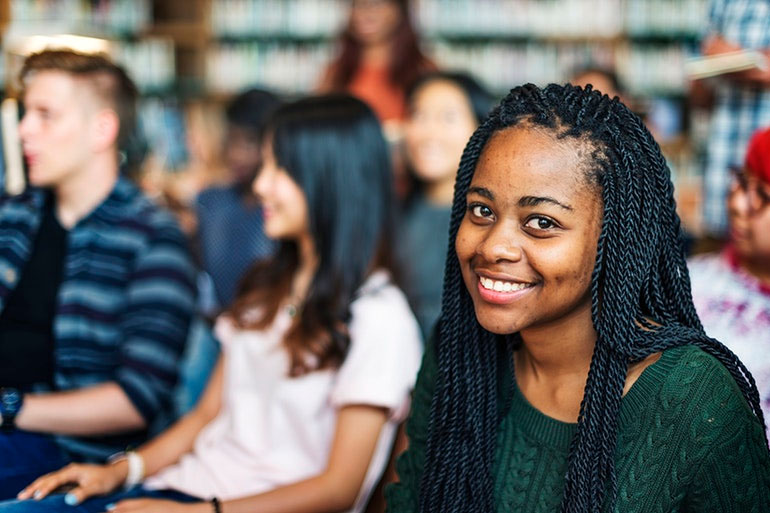 Advantages of joining the Cademix Buddy Program
Who can join the Cademix Buddy Program
If you are interested in taking part in the Cademix Buddy Program, please contact the office of the president or International@cademix.org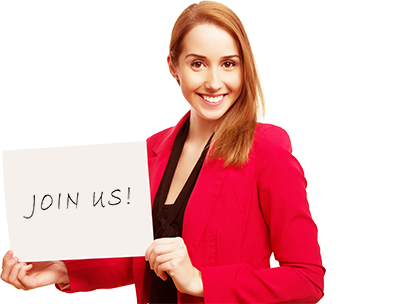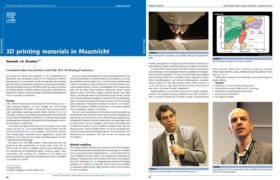 Check out what other say about us, from experiences, projects, collaboration and Testimonials about Cademix Institute of Technology and Dr. Javad Zarbakhsh.
Read More
Cademix Special offers during Corona Lock-down
For Students and Job-seekers
Make an Appointment (Online or On-Site)
admission@cademix.org   |   info@cademix.org
+ 43 650 967 7080 (Phone / WhatsApp)