Estimated Reading Time:
3
minutes
Cademix "Buddy Program" is a peer mentoring and local coaching program. It aims to connect the short term and exchange program students with local students in Europe, who have some levels of success. The buddy's mission is to help the new student learn their new location, culture and integrate faster. They can help in many ways that the officials and the institute can't provide. It can be as easy as fining the next store to buy electronic products, finding the best travel package to move around the Europe or how to start an annual tax refund.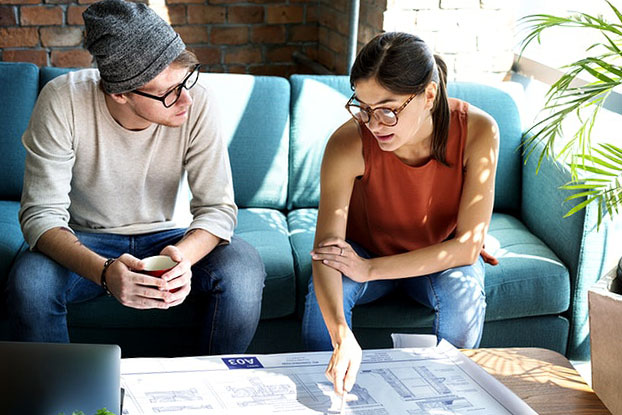 The profit of taking part in the Buddy Program applies to both sides. The Buddy gets the chance to meet new people from all over the world, learn about their culture, their language and get a sense of the Cademix Network across the Europe. On the other hand, the newcomer student will not only have an easier start abroad, he also will have the chance to quickly get involved in the society and accelerate his career faster.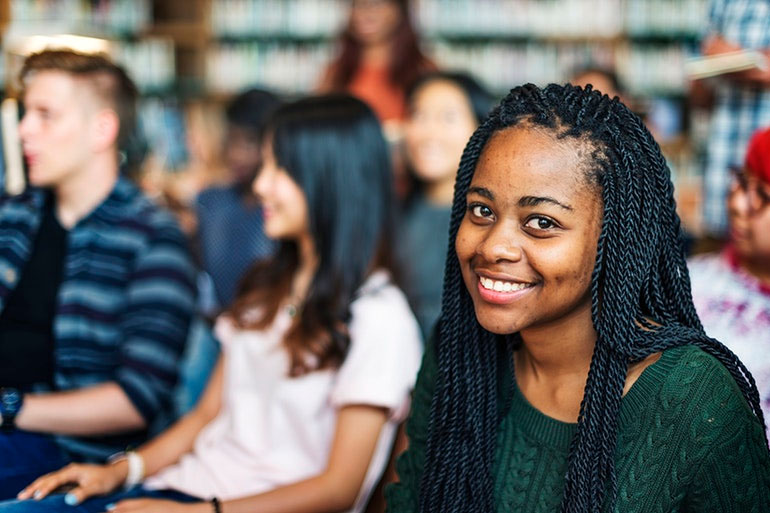 Advantages of joining the Cademix Buddy Program
Who can join the Cademix Buddy Program
If you are interested in taking part in the Cademix Buddy Program, please contact the office of the president or International@cademix.org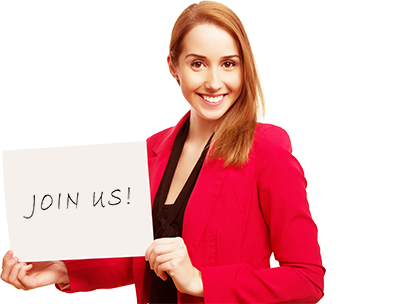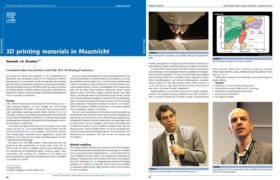 Estimated Reading Time: 21 minutes References: Check out what other say about us, from experiences, projects, collaboration and Testimonials about Cademix Institute...
Read More
Cademix Special offers during Corona Lock-down
For Students and Job-seekers
I think I'm lucky I would say, because I met you very early in 2016, right after two months after coming to Austria and then you guided me well. For one year, we work together. And later on, because of your support I moved to reputed car manufacturing companies, Hispano-Suiza and Magna Steyr, and also I'm getting lots of interview calls… You guided me well, like, now you should learn this and now that, so it was a step by step process as I said before if you have a nice mentor, you can go in a right direction and you can learn a lot. So, that's how I can say.

An important thing is like when you find a person who already you know going through the same situation like you came from Iran, here to study in Austria and then you establish yourself really well. So, when I came in contact with you I asked you lots of questions. Maybe I irritated you with my questions but at the end, it was that you guided me well and this is very important thing. If you find a person as a mentor. So in case you guided me well because you are you are already aware of all these situations. Everything is in your mind. Like how and how should you do this and what should you do next, and what should be your next steps. So you guided me well and that's one important thing. I'm in a good situation and because of your guidance and your directions, or let's say your mentorship.
Make an Appointment (Online or On-Site)
admission@cademix.org   |   info@cademix.org
+ 43 650 967 7080 (Phone / WhatsApp)