Career Openings
Are you looking for an Internship, Marketing and Sales position, Lecturer Position, Postdoc position, Voluntary collaboration? On this page, you will find the information about the latest career openings at Cademix Institute of Technology. We are always on the look-out for highly qualified and motivated staff. Cademix's success in research and teaching is built on the caliber of its people.
We also highly appreciate application initiatives in education, research innovation and Marketing on any of the subjects related to offered Subject, even if the job is not listed here.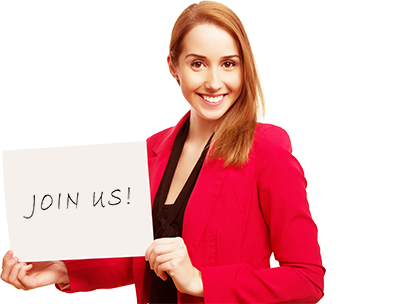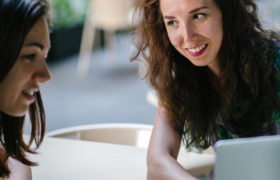 Apply as Cademix Luxury Sales Channel Manager if you are...
Read More
List of Offered Subjects and Pathway Programs for 2020-2021

Management, Innovation and Entrepreneurship​

Skills and Expertise we always value
The following topics are essential and relevant to all programs at Cademix Institute of Technology.
Simulation Technologies
Computer Aided Design techniques and relevant tools
Computer Aided Manufacturing incl. Additive Manufacturing Technologies, 3D Printing
Strategies for choosing optimum ICT tools, including Computer Programming Languages and Computer Software
Engineering Project  Management
Design of Experiment and Performing Automated Virtual Experimentation
Communication Skills
Time and Resource Management
Goal setting and Prioritizing
Technical Writing
Problem-Solving Skills
Work Ethic and Integrity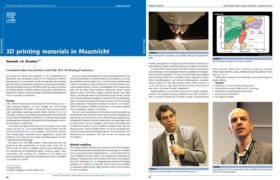 Check out what other say about us, from experiences, projects, collaboration and Testimonials about Cademix Institute of Technology and Dr. Javad Zarbakhsh.
Read More
Cademix Special offers during Corona Lock-down
For Students and Job-seekers
Make an Appointment (Online or On-Site)
admission@cademix.org   |   info@cademix.org
+ 43 650 967 7080 (Phone / WhatsApp)