Estimated Reading Time:
12
minutes
What you can expect at the end
If you are currently not in Europe, the usual expectation is the Career Advancement, Job Offer, Work Permit and Visa in Europe. Let's watch a welcome to Germany video first.
Dr. Javad Zarbakhsh, President of Cademix Institute of Technology welcomes a Cademix Career Autopilot Member in the Airport in Germany, after he received a Job Offer, Work Permission and Visa. Jom Johnson from Kerala India, Bachelor Graduate of Optometry is going to work in Germany in Bayern.
Career Success in Europe
Are you a job seeker or university graduate and looking for a career development in Europe? 
Do you know that your chances to get an employment in Europe is very low, unless you have an institute and mentor who guarantee your success throughout the whole  process?
The first step to enter a Cademix Acceleration Program, is to watch a success story. Then you can get in touch, let us review your CV, free of charge.
Cademix Career Autopilot
The Cademix Career Autopilot is the State of the Art and the most comprehensive Career Development and Placement Program, for Job Seekers, University Graduates, Business Owners and Tech Professionals. 
It is a personalized program that includes a combination of industry oriented approach for improving employability and quick technical internships required for Jobs. The program participants receive 1-to-1 mentorship and full application support for the fastest time to job market.
The focus of the program is on short career upgrade actions, mini-internship, practical job-oriented projects and the whole job postings in the Europe. It has by far one of the best career services available. Here you find the information to compare the efficiency of the method with other approaches used by recruiters, head hunters, Job Fairs of universities.
Business Owners and Startup can also join the Cademix Career Autopilot.  This specifically helpful for those who are looking into a business expansion in Europe, or looking for a customer from Europe. Practically the procedure to find a job for an individual is very similar to finding a contract job for a small business.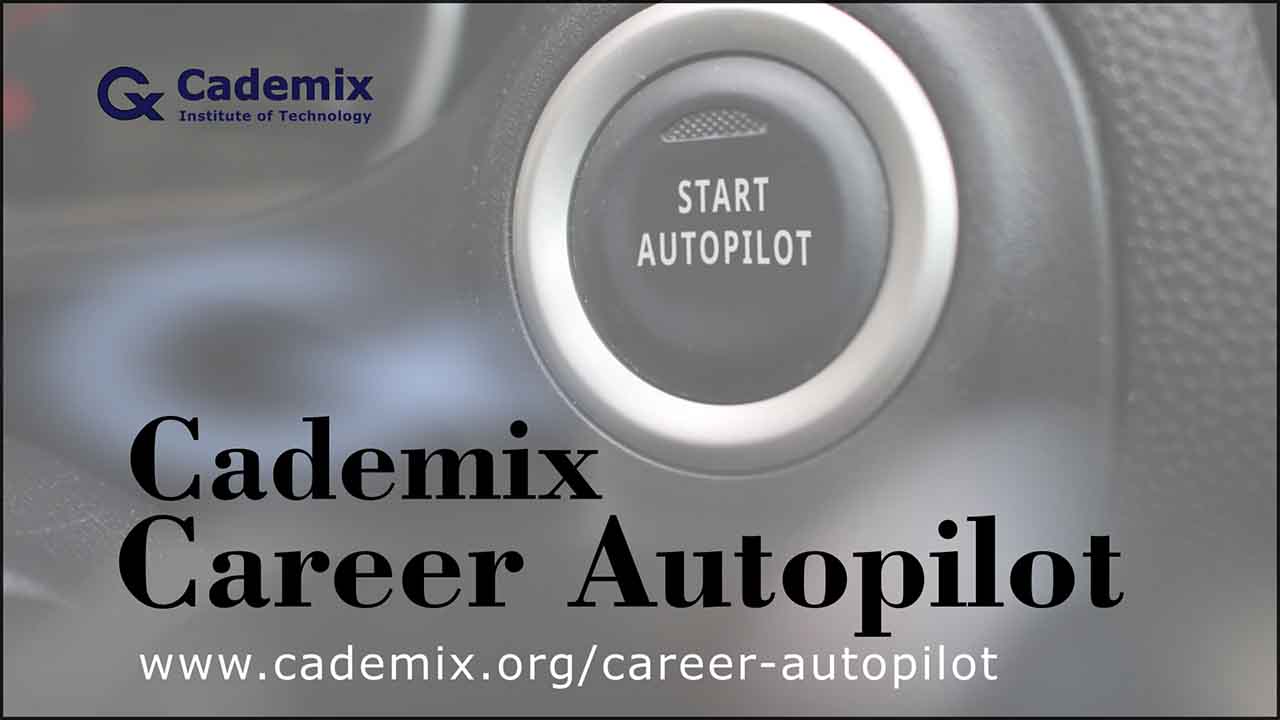 Cademix Career Autopilot vs. University Degree Programs
Unlike traditional universities that only focus on education, class room activities and basic research, the Cademix offers a complete Research and Innovation Cycle. Most of activities in Cademix programs are personalized, unique and job oriented projects. We have the concept of "Class of One", so we adapt the curriculum and the content of each program and course into the job requirements for individuals. So, every participant of Cademix is a VIP customer for us.
We offer multiple personalized pathways to every student and participant according to individual goal. After having a Goal Setting session with your mentor, you will receive a optimum roadmap toward your next career goal. Whether you are a recent graduate or job seeker interested in an employment, a professor interested in building your own research group, or an entrepreneur interested to develop your start up, you will find the suitable package in the Cademix Career Menu.
More important that what we do, is our Cademix Network. We work closely with employers, human resource managers, partners and decision makers in European Union and beyond to mutually offer tech support, develop internships and adapt job opportunities for our students and graduates.
Recording of Previous Info Session
Watch the details and Recording of the Live Info Session on Cademix Career Autopilot: Acceleration and 100% Job Placement. Highlights and topics covered in the Event:
– Interview with two Persons already joined and experiences the Program.
– Services included in the Program
– Acceleration and doing quick projects, writing quick publications
– Technical and Non-Technical Mentoring and Coaching
– The effect of Cademix on selection process and interviews
– How the program guarantees a Job Placement in Europe
– Multilevel Marketing Approach and Referrals
– Agile Approach and Growth Mindset in Career Development
– Comparison of Visa regulation and Pathways for Immigration to Europe with focus on Germany and Austria
– How to apply for the program- Financial and Payment Plans
– Questions and Answers
Cademix approach compared with traditional universities
University degree programs are usually based on a curriculum. The course contents are not changing very frequently, because the universities are very much interested in offering fundamental knowledge to the students. Also they need to make sure that  the qualities are maintained and all student get the same education.
Cademix on the other hand target toward the job Market and the latest requirements of the Job postings. It is a fact that the hiring managers from the industry are very much interested whether you have the latest knowledge and experience that they can immediately use in their projects.
Therefore Cademix focuses mainly on the Certificate programs, Recommendation for specific job posting and the guaranteed job placement. A traditional university is mainly focuses on the classroom activities, reference books, and exams. It is your choice to decide which one is connects you to a job.
Traditional University

Cademix Institute of Tech

Certifications, Recommendations
and Job Placement

Hybrid / Blended
(On-Campus + Online)

1 Professor to many students

1-to-1
(Face-to-face & Online)

Curriculum based on books

Projects based on industrial requirements

Fixed Limited
Lecturers / Professors

Unlimited & on Demand
Ad-hoc Lecturers / Professors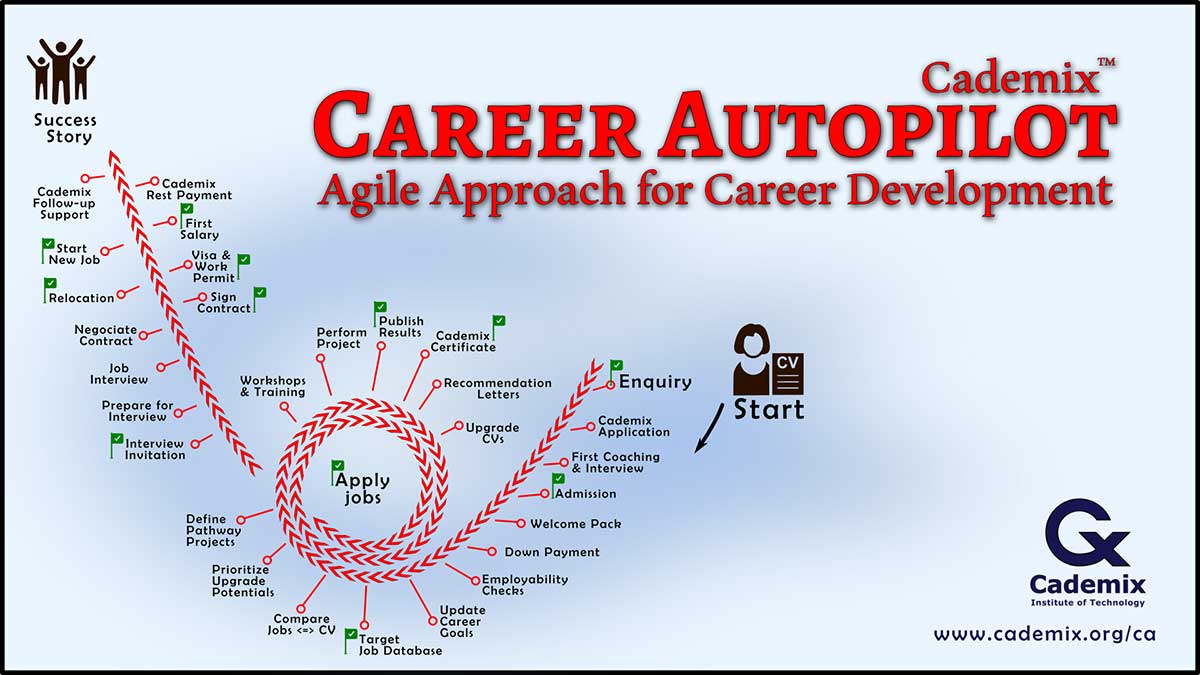 What's included in the Career Autopilot?
Placement Guaranteed, All Inclusive
The Cademix Career Autopilot is currently the only career development program in the market, that offers comprehensive set up career development, technical upgrade and job placement. It's the best choice for every serious Job seeker and recent graduates.
The post-Corona or Post-CoVID19 is a difficult time. Even very highly skilled job seekers are struggling to get job interview.
* Attention: The table includes payment plans in percentages. Please consider the percentages and calculate the fees for the programs of your choice.
** The scholarships, vouchers, and discount cannot be combined with each other. We will make sure that you will receive the highest discount applicable for each program.
*** Promotional Discount: Receive 10% Discount for every friend you refer and they start the program. (Multiple times applicable)
Quick Comparison and Alternatives
Here is a quick comparison of Career Autopilot Variations :
Career Autopilot Regular: All Inclusive program including career upgrade, direct referral, certifications, 4 pathway programs and full support until you get a job offer, guaranteed.
Career Autopilot Plus: All Inclusive program + a University Admission Guaranteed. Get a Student Visa, Move to Europe ASAP, improve your Career  in parallel, and get full support until you get a job, guaranteed.
Pathway Companion: Single Pathway program, Get the certificate, 4 Months supports, Take the responsibility however we do not guarantee a job guarantee.
Career Autopilot Basic: Option for very highly experience Job seekers, multidisciplinary experts with 3+ years of professional experience, job placement service, DIY approach, get support, take the responsibility and apply yourself. Focus on Interview preparation and contract negotiations.
Read more about the Autopilot variations in this article.
* Candidate are welcome to upgrade their programs, or downgrade if they cannot find a job within a guaranteed time.
Promotional Discount: Receive 10% Discount for every friend you refer and they start the program. (Multiple times applicable)
Interested in Cademix Scholarship?
Apply for the Starter Program for free, in exchange of 3 month voluntary actions to Support the Cademix Community (At least 10 hours / week).
Examples of actions includes increasing the Cademix Awareness, activity in social Media, teaching language, or technical topics.
Career Autopilot Regular

Career Autopilot Plus

Autopilot Starter (Weiterbildung)

Career Autopilot Basic

Career Autopilot Business

Career Autopilot Transformer
Career Autopilot Regular
Career Autopilot Plus
Autopilot Starter (Weiterbildung)
Career Autopilot Basic
Career Autopilot Business
Career Autopilot Transformer

Motto
Job Offer Guaranteed,
All Inclusive
Uni Admission or Ausbildung + Job Offer Guaranteed
4 Weeks project based learning + certificate. No Job Guarantee
Quick Polish
& Placement
Start your Business in Europe
All Inclusive
Career Transformation
All Inclusive
Who should join?
Job seekers
worldwide
Job seekers + Students
worldwide
Job Seekers, Graduated, Worldwide
Very Highly Experienced Job Seekers in EU
Startup Owners, skilled Job seekers
worldwide
Job seekers worldwide who need a career change / transformation
Pathway Projects included
4+ Projects / Pathways
4 Pathways + Uni Admission
1 Project / Article
Unlimited Support
4 Projects/ Pathways
Job / Placement Guarantee
Regular Fee
12,000 EUR
18,000 EUR
1,200 EUR
8,000 EUR
24,000 EUR
18,000 EUR
Apply Now
Apply Now
Apply Now
Apply Now
Apply Now
Apply Now
Prefer a direct communication?
Go to WhatsApp, Introduce yourself, Send your CV for a quick Review and ask your quick questions. (+43 650 967 7080)
Join our online Webinars, Q&A Session or other events: events.cademix.org
References, Articles and Frequently Asked Questions: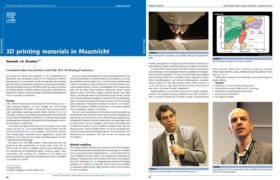 Estimated Reading Time: 21 minutes References: Check out what other say about us, from experiences, projects, collaboration...
Read More
List of Offered Subjects and Pathway Programs for 2022-2023

Management, Innovation and Entrepreneurship​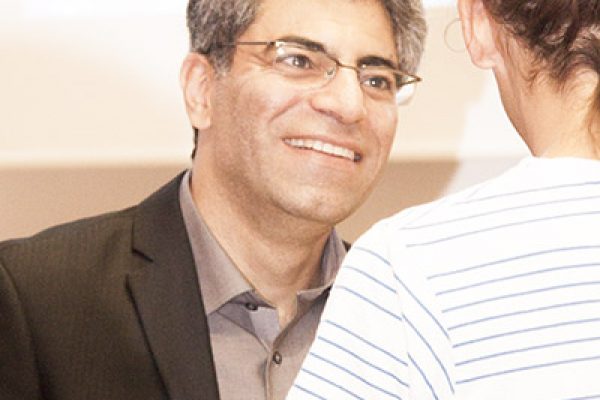 Meet Cademix Career Counselor
Get the first impression of talking to a mentor and coach. Someone who has been there and knows what job seekers need.
Discuss your interests, skills and preferred work characteristics
identify occupations and internship possibilities
learn how to evaluate and negotiate job offers
Get the first impression how a career mentor can accelerate you
Check out recent articles in Cademix Magazine: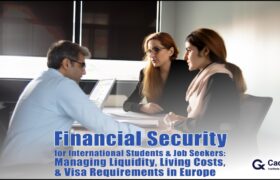 Estimated Reading Time: 14 minutes Navigating the financial landscape as an international student or job seeker in...
Read More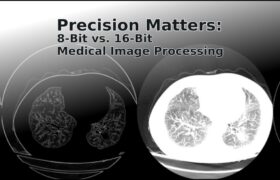 Estimated Reading Time: 12 minutes This study provides an insightful comparison between 8-bit and 16-bit depths in...
Read More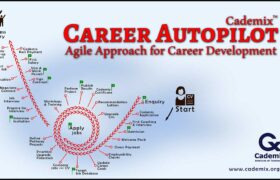 Estimated Reading Time: 10 minutes Career Autopilot is an all-in-one personalized Career upgrade, coaching and mentoring system...
Read More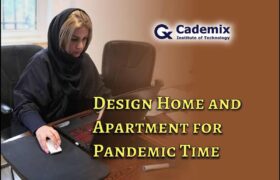 Estimated Reading Time: 12 minutes Since the start of coronavirus, our homes have served as temporary workplaces,...
Read More
Get help with the job search
Cademix Career Center (CCC) is a key path to to find work-study and part-time jobs, internships and full-time opportunities! Whether you are a student looking for a job, a researcher looking for a collaboration, an employer needing to fill a position, or an alumni seeking a new career path or needing resume advice, CCC is the place to get started.
Cademix Career Center works as a personalized Gateway to German Job Market place, and we offer this as a Mentoring and Career Development Service. It starts with understanding your career goals. If you have a very specific Job title, or career goal in mind, you should go for one of our Career development options, such as Career Pathway, Career Roadmap or Dual Pathway Guardian. Here you can find the list of our career development plans.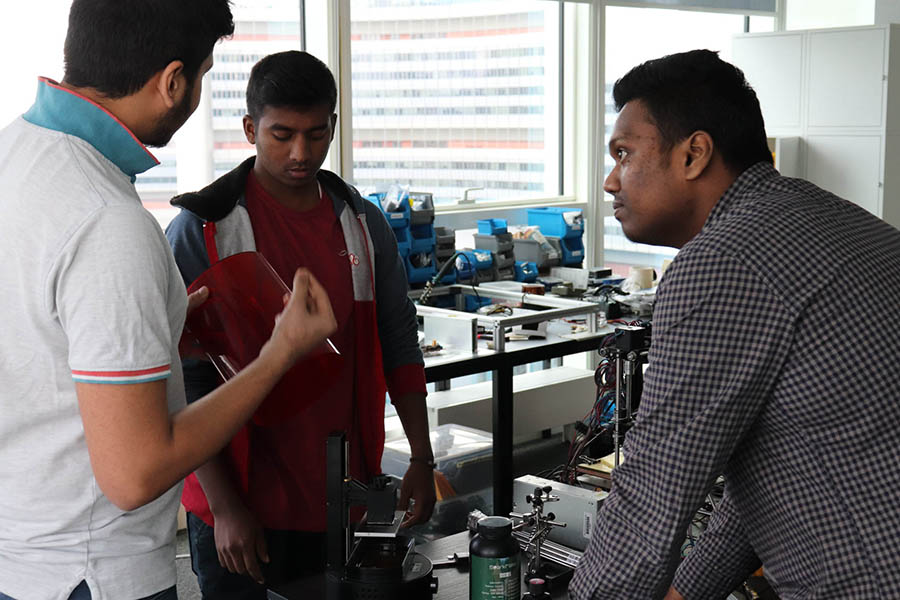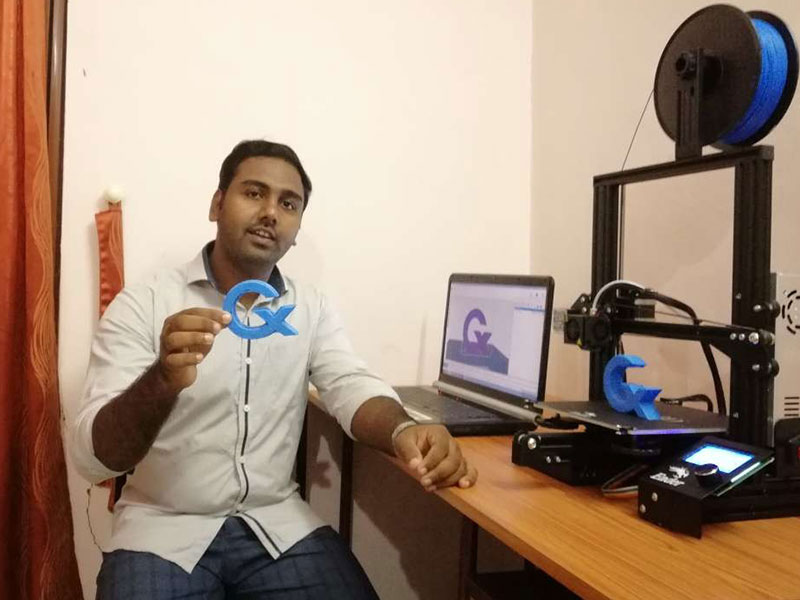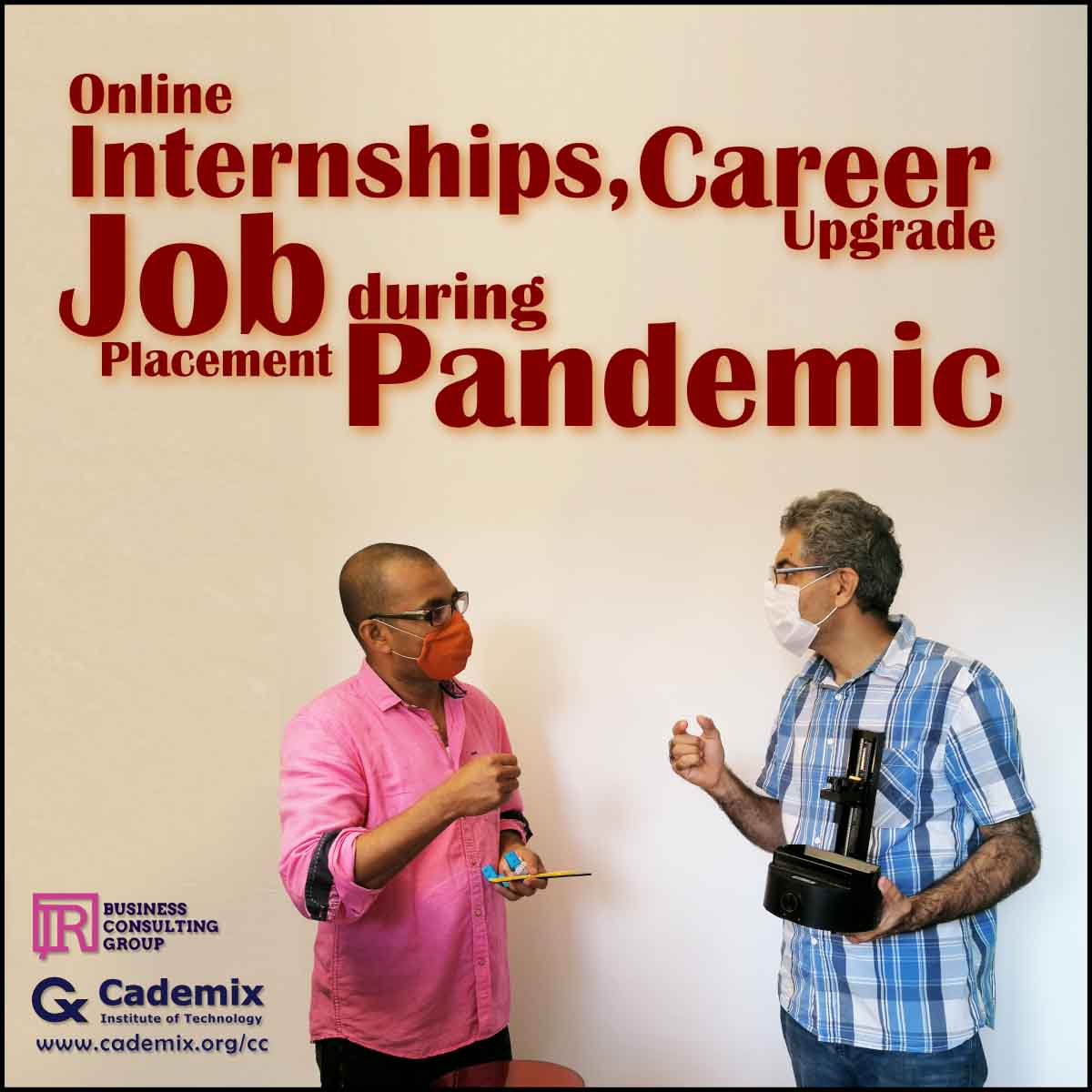 Comprehensive Career Package for Job Seekers
We have one of the most comprehensive knowledge and network of companies in central Europe. Especially in Germany and Austria, we know almost all of the job openings. We also know the requirements, trends and job opportunities in the region, many of them are the information or strategies not yet publicly or transparently available online in internet.
For example, this includes the information about potential SME employers, or future funding allocations in engineering, production and service sector, which is more than 50% of the Central European job market.
Online internship are specifically important during the pandemic. More important is a personalized internship defined to improve your employability and your next job placement. As a participants of Cademix Career Autopilot you have the privilege to get the latest info.
Interested? Got Questions?
We encourage you take a look at the list of frequently asked questions. It is highly probably that you have a question previously answered here:  Frequently Asked Questions (FAQs)
Related Keywords
Cover Letters, Resumes, Search Jobs, Find your interviewing coach, Connect with career mentor, Find your next online job, handshake techniques, Recruitment options, Job Fair dates.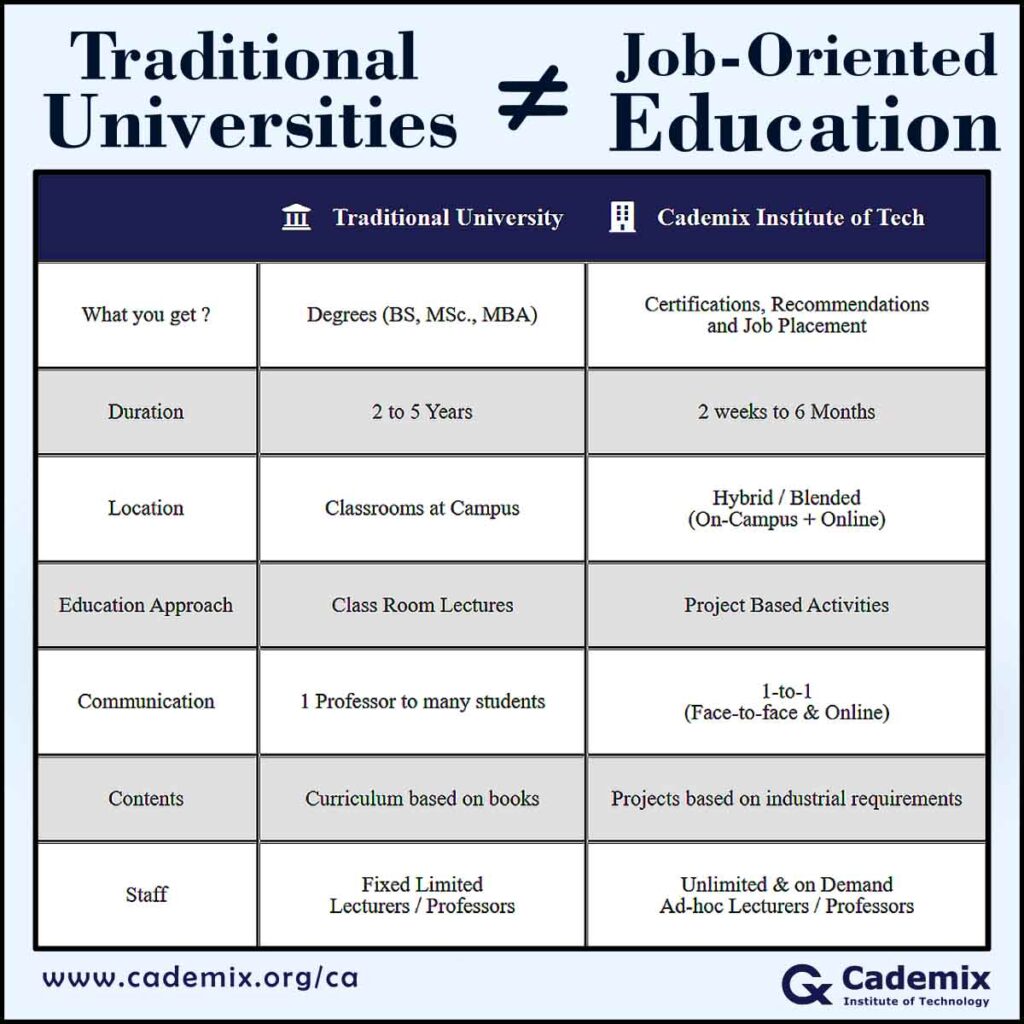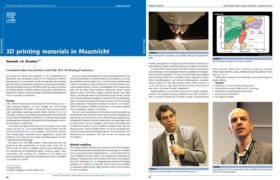 Estimated Reading Time: 21 minutes References: Check out what other say about us, from experiences, projects, collaboration and Testimonials about Cademix Institute...
Read More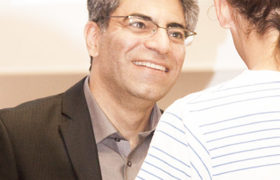 Estimated Reading Time: 3 minutes Meet the Cademix President Office, and learn about the overall Goal, Strategies and Values we follow at...
Read More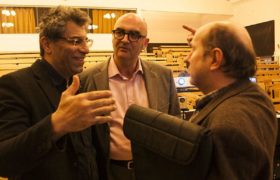 Estimated Reading Time: 24 minutes FAQ - Here you can find the answer to the frequently asked questions. Cademix Admission, Sourcing Service,...
Read More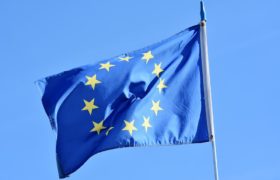 Estimated Reading Time: 4 minutes Check out some of our partnerships in Europe, and see how we directly connect to 300+ partners...
Read More
Cademix Special offers during Corona Lock-down
For Students and Job-seekers
I think I'm lucky I would say, because I met you very early in 2016, right after two months after coming to Austria and then you guided me well. For one year, we work together. And later on, because of your support I moved to reputed car manufacturing companies, Hispano-Suiza and Magna Steyr, and also I'm getting lots of interview calls… You guided me well, like, now you should learn this and now that, so it was a step by step process as I said before if you have a nice mentor, you can go in a right direction and you can learn a lot. So, that's how I can say.

An important thing is like when you find a person who already you know going through the same situation like you came from Iran, here to study in Austria and then you establish yourself really well. So, when I came in contact with you I asked you lots of questions. Maybe I irritated you with my questions but at the end, it was that you guided me well and this is very important thing. If you find a person as a mentor. So in case you guided me well because you are you are already aware of all these situations. Everything is in your mind. Like how and how should you do this and what should you do next, and what should be your next steps. So you guided me well and that's one important thing. I'm in a good situation and because of your guidance and your directions, or let's say your mentorship.
Make an Appointment (Online or On-Site)
admission@cademix.org   |   info@cademix.org
+ 43 650 967 7080 (Phone / WhatsApp)