The Cademix Department of Management , Innovation and Entrepreneurship offers strong interdisciplinary programs in research and career development, with special focus on integration of computer aided technologies into management, Innovation and high tech entrepreneurship. The course programs are available at various levels, from graduate to Postdoc levels.
There is also the wide range of possibilities to do adjunct and sabbatical programs. Feel free to contact us and propose your ideas for collaboration and partnership.

Research Topics &Study Programs at Cademix Department of Management, Innovation & Entrepreneurship
Educational and Research Programs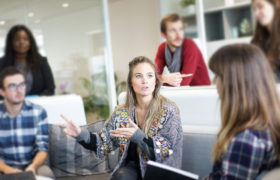 Cademix offers universities, incubators and economic development organizations a personalized hands-on EU-market exploration program for their scale-ups.
Read More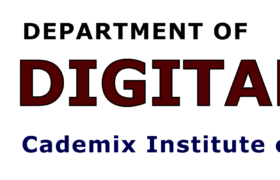 Cademix Department of Digital offers various research, educational, vocational, career acceleration and job placement programs.. check it out
Read More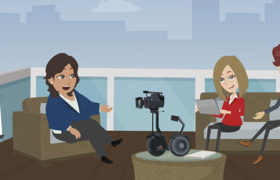 Erklärvideos sind innovativ, lustig anzuschauen und erreichen Millionen über Social Medien.Wie plane ich ein kreatives und ansprechendes Erklärvideo? ...
Read More
Most universities offer Bachelor, Master and PhD  Degrees, which takes several years to complete. These are still useful career assets...
Read More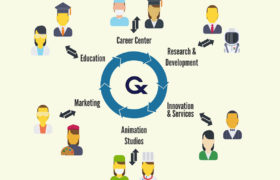 Learn more about Cademix partnerships, cooperation, and exchange programs: academic, corporate, industrial, R&D, affiliate, marketing, and more ...
Read More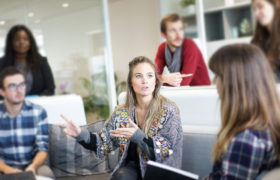 Technology Leadership Program is an integration of technical and soft skills. Learn more about computer aided leadership, industry 4.0, AI...
Read More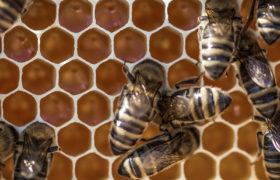 Study in Europe Austria, Certificate Diploma Program | Bioinformatics and Bio-Inspired Engineering | Interdisciplinary Engineering, Biomimetics, Bionic
Read More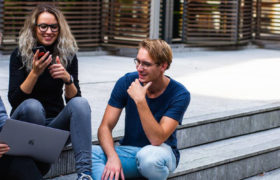 Cademix "Buddy Program" is a peer mentoring and local coaching program. It aims to connect the short term and exchange...
Read More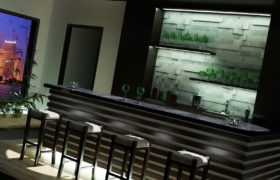 Computer Aided Interior Design include the Application of various IT Technologies including Virtual Reality, 3D Printing and 3D Modeling, Robotic,...
Read More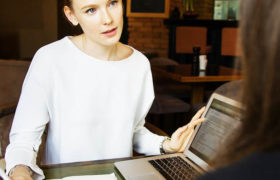 Tech Career Acceleration Program - A Training & Coaching program that boosts your employability - A perfect bridge to move...
Read More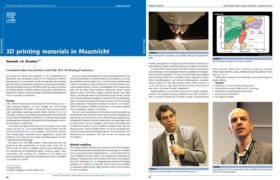 Check out what other say about us, from experiences, projects, collaboration and Testimonials about Cademix Institute of Technology and Dr. Javad Zarbakhsh.
Read More
Cademix Special offers during Corona Lock-down
For Students and Job-seekers
I think I'm lucky I would say, because I met you very early in 2016, right after two months after coming to Austria and then you guided me well. For one year, we work together. And later on, because of your support I moved to reputed car manufacturing companies, Hispano-Suiza and Magna Steyr, and also I'm getting lots of interview calls… You guided me well, like, now you should learn this and now that, so it was a step by step process as I said before if you have a nice mentor, you can go in a right direction and you can learn a lot. So, that's how I can say.

An important thing is like when you find a person who already you know going through the same situation like you came from Iran, here to study in Austria and then you establish yourself really well. So, when I came in contact with you I asked you lots of questions. Maybe I irritated you with my questions but at the end, it was that you guided me well and this is very important thing. If you find a person as a mentor. So in case you guided me well because you are you are already aware of all these situations. Everything is in your mind. Like how and how should you do this and what should you do next, and what should be your next steps. So you guided me well and that's one important thing. I'm in a good situation and because of your guidance and your directions, or let's say your mentorship.
Make an Appointment (Online or On-Site)
admission@cademix.org   |   info@cademix.org
+ 43 650 967 7080 (Phone / WhatsApp)