The Cademix Department of Management , Innovation and Entrepreneurship offers strong interdisciplinary programs in research and career development, with special focus on integration of computer aided technologies into management, Innovation and high tech entrepreneurship. The course programs are available at various levels, from graduate to Postdoc levels.
There is also the wide range of possibilities to do adjunct and sabbatical programs. Feel free to contact us and propose your ideas for collaboration and partnership.

Research Topics &Study Programs at Cademix Department of Management, Innovation & Entrepreneurship
Educational and Research Programs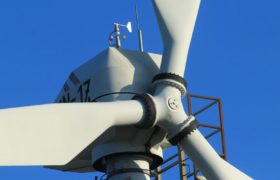 Cademix Program on Multiphysical Energy Planning & Sustainable Development, includes various Simulation, modeling and Optimization tools for Smart Cities, Energy...
Read More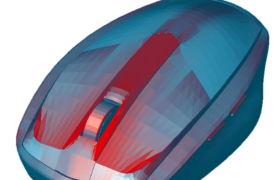 Study Program: Postgraduate Program on Computer Aided Industrial Product Design (Certificate: Cademix Certified – Computer Aided Industrial Product Designer) [URIS...
Read More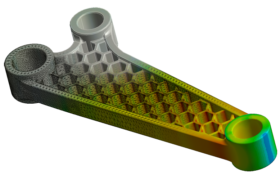 Cademix Custom Simualtion Service, From multiphysics simulation, multiscale and system simulation, all the way to product and process optimization...
Read More
Recent Articles from Cademix Magazine 3D Printing Business Overview by Javaid Butt 3D Printing Business Overview, Fact, Fictions, challenges, business...
Read More
Drive digital growth for your business, through digital Marketing, data-driven marketing, CRM-ERP system, custom social media campaigns and more ...
Read More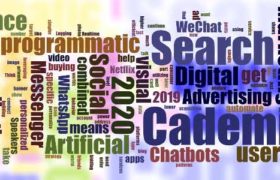 Study Program: Postgraduate Program on Digital Marketing and Advertising (Certificate: Cademix Certified – Digital Marketing Expert) [URIS id=332] Why study...
Read More
We are committed to the best in Class Service, and personally answer each inquiry. You can Contact us on phone...
Read More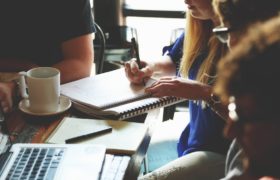 Cademix Computer Aided Education Program provides latest technologies and trends to integrate Computers, Robots, 3D Printing and Internet in the...
Read More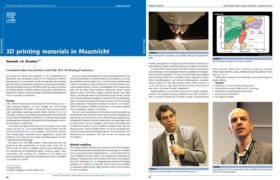 Check out what other say about us, from experiences, projects, collaboration and Testimonials about Cademix Institute of Technology and Dr. Javad Zarbakhsh.
Read More
Cademix Special offers during Corona Lock-down
For Students and Job-seekers
Make an Appointment (Online or On-Site)
admission@cademix.org   |   info@cademix.org
+ 43 650 967 7080 (Phone / WhatsApp)