Cademix Innovation Programs:
Cademix Joint Venture Program
Cademix Career Acceleration Program
Cademix Commercialization Program
European Resource Sharing Programs
Innovation Fellowship Program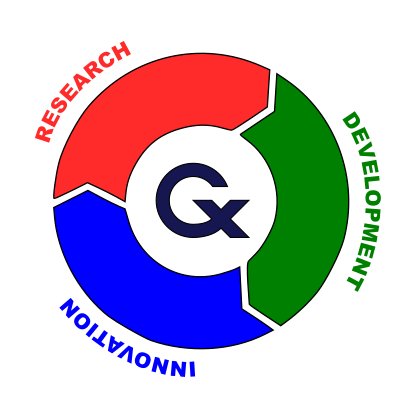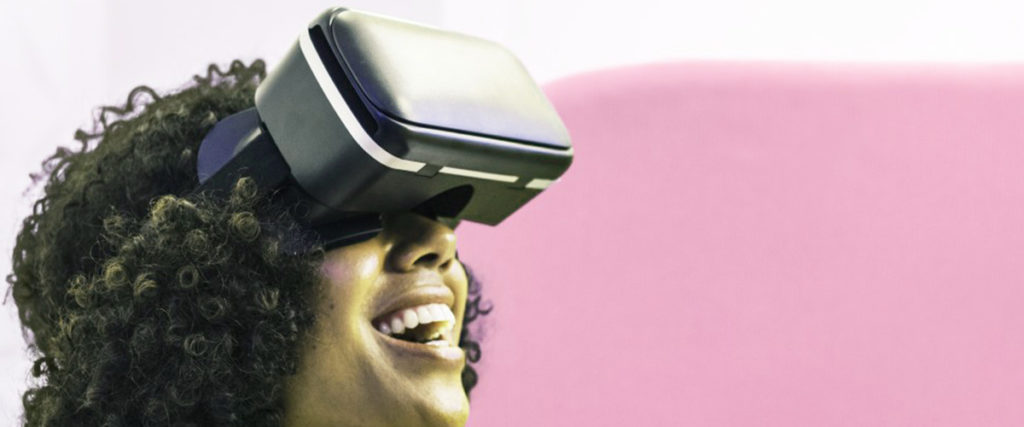 Joint Venture Programs

The Cademix Joint Ventures Program finds the innovative people, ideas, and technologies across various disciplines and brings them together to create transformative technology ventures.
Cademix Innovation Cycle explained in 2 minutes video
Cademix is a Research Development and Innovation Institute, offers an open and full innovation cycle in the field of Computer-Aided Technologies. So what is an open and full innovation cycle? Here's a good definition: The research is the transformation of money into knowledge. The innovation is however the transformation of knowledge into money.
It starts with the education, career development, resource investment, and continues to R&D. The first half cycle usually results in scientific publications and skilled engineers. That's the focus range of most traditional universities.
Acceleration Programs
The Cademix Career Acceleration Program prepares graduates and students for the industrial workforce through a combination of internship and an industry certification.
By joining the Program, the participants will be equipped with state of the art technical and soft skills as well as the certifications that bolster job opportunities, and provide them with a chance for greater long-term success.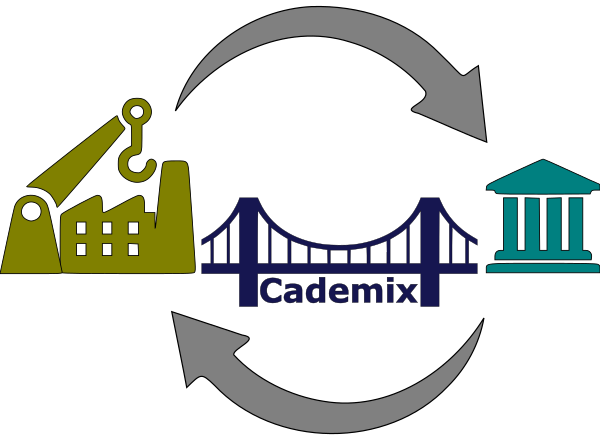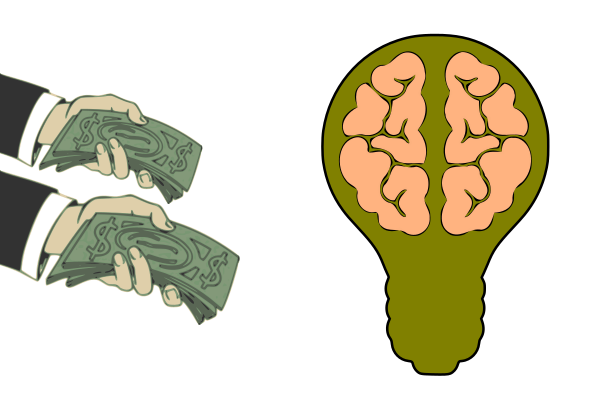 Commercialization Programs
There are a variety of commercialization programs and funding opportunities available that promotes academic-industrial relationships. These are opportunities would be useful for both academic entrepreneurs and technology transfer and commercialization officers who are engaged in taking research-based technologies and inventions to market. This includes partnership to get funding from
European and National Commercialization Programs
Academic Commercialization-Funding Programs
Commercialization-Focused Industry Funds
Technology and Innovation Transfer and Exchange Platforms
Make an Appointment (Online or On-Site)
admission@cademix.org   |   info@cademix.org