Types of Partnership and Cooperation
As a Research Development and Innovation Institute, that offers an open and full innovation cycle, Cademix is open for various partnerships, including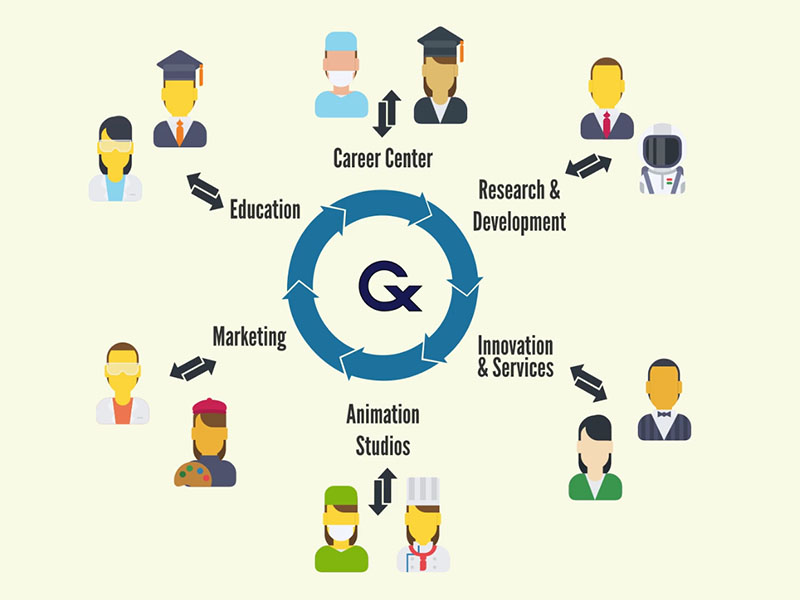 Cademix explained in 2 minutes video
Cademix is a Research Development and Innovation Institute, offers an open and full innovation cycle in the field of Computer-Aided Technologies. So what is an open and full innovation cycle? Here's a good definition: The research is the transformation of money into knowledge. The innovation is however the transformation of knowledge into money.
It starts with the education, career development, resource investment, and continues to R&D. The first half cycle usually results in scientific publications and skilled engineers. That's the focus range of most traditional universities.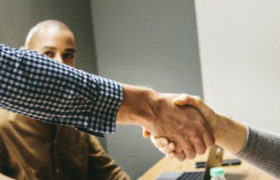 Custom research, workshops and training for public and private sectors...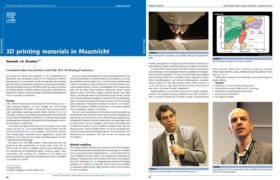 Check out what other say about us, from experiences, projects, collaboration and Testimonials about Cademix Institute of Technology and Dr. Javad Zarbakhsh.
Read More
Cademix Special offers during Corona Lock-down
For Students and Job-seekers
Make an Appointment (Online or On-Site)
admission@cademix.org   |   info@cademix.org
+ 43 650 967 7080 (Phone / WhatsApp)