Cademix Institute of Technology is the premier and personalized Education, Research and Innovation Institute in the Heart of Europe. Our Mission is to make High Tech Knowledge accessible to every one. The focus of Cademix is on Computer Aided Design, Engineering, Manufacturing, mixed Media. As a result, the Cademix offers wide range of multidisciplinary educational and career acceleration programs in Science, Engineering, Management, Entrepreneurship and Digital Art.
Cademix is planned to fill the gap between Academia and Industries. Therefore it covers specific technologies and cultural adaptation required in Europe. The Cademix Career Acceleration Programs run parallel to the vocational and certified programs. Further, it aim toward upgrading and accelerating the skill set of the graduates, and post-graduate students toward the most In-Demand, and highly paid positions in industry.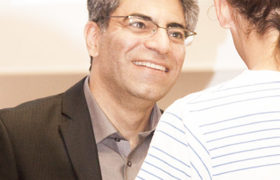 Meet the Cademix President Office, and learn about the overall Goal, Strategies and Values we follow at Cademix. ...
Read More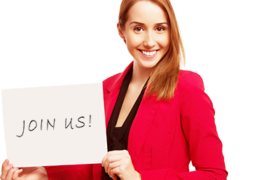 Interested in a Cademix Lecturer Positions, Postdoc positions, Voluntary collaboration or a project assistant? Visit us and apply now!...
Read More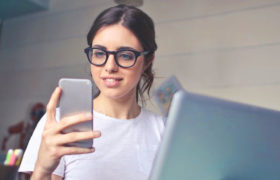 Cademix is committed to ensuring you and your family have access to the resources necessary to finance your education and...
Read More
Make an Appointment (Online or On-Site)
Book a first session with Cademix President, Prof. Zarbakhsh
+ 43 650 967 7080
(Phone and WhatsApp)
+43 650 950 8452
(Phone and WhatsApp)
LinkedIn | Follow, Contact
(Visit the LinkedIn Page, Personalize Invite and send a short message)
Study Program:Postgraduate Program on Digital Marketing and Advertising(Certificate: Cademix Certified...

Cademix Department of Physics offer various research and educational programs...
From a UNIDO Meeting, to profound system to offer a...

When was the last time you saw a model photo...