The Cademix Department of ICT and Engineering offers strong interdisciplinary programs in research and teaching, with special focus on computer aided engineering. The course programs are available at various levels, from graduate to Postdoc levels.
There is also the wide range of possibilities to do adjunct and sabbatical programs. Feel free to contact us and propose your ideas for collaboration and partnership.

Research Topics & Study Programs at Cademix Department of ICT & Engineering
Educational and Research Programs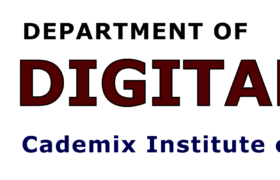 Cademix Department of Digital offers various research, educational, vocational and career acceleration programs. Check out the latest updates here.
Read More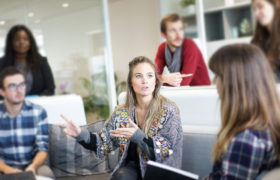 Technology Leadership Program is an integration of technical and soft skills. Learn more about computer aided leadership, industry 4.0, AI...
Read More
Cademix Institute of Technology offers Education at Tertiary and higher education level. The focus is mainly on  Vocational Education and...
Read More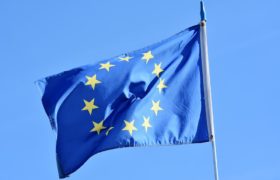 DENORMS – Designs for Noise Reducing Materials and Structures The aim of this European Partnership and COST Action is to...
Read More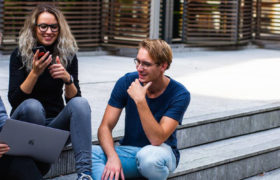 Cademix "Buddy Program" is a peer mentoring and local coaching program. It aims to connect the short term and exchange...
Read More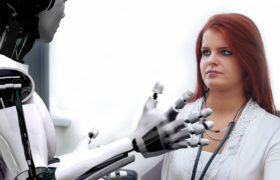 State of the art information and communication technologies that are revolutionizing the health care and medical engineering sectors. Get into...
Read More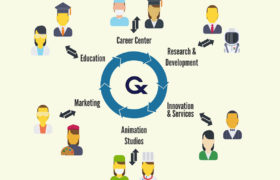 Learn more about Cademix partnerships, cooperation, and exchange programs: academic, corporate, industrial, R&D, affiliate, marketing, and more ...
Read More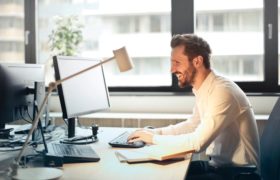 Study Program: Postgraduate Program on Industrial Software Engineering (Certificate: Cademix Certified – Industrial Software Engineer) Industrial Software Engineering [URIS id=332]...
Read More
Commercial Register Number: FN 502738xRegistered at Klagenfurt Regional Court, AustriaVAT Identification Number: ATU73864348 CEO and Ownership: Dr. Javad Zarbakhsh Address:...
Read More
Make an Appointment (Online or On-Site)
admission@cademix.org   |   info@cademix.org