Estimated Reading Time:
8
minutes
Relocating to another country to study is an adventure full of discovery. If you're an international student from outside the European Union (EU), like Africa, India, China, or Iran, and you're planning to study in Germany, one of your first priorities is to find a place to live. This article simplifies the various types of accommodation, costs, and other important factors to consider when renting a place in Germany. So, let's dive into this straightforward guide about Student Accommodation in Germany.
Types of Student Accommodation in Germany Student Halls of Residence
These are budget-friendly options typically located close to universities. They come with essential furniture and shared amenities such as kitchens, bathrooms, and study rooms. Staying here gives you a chance to make friends with other students and enjoy the student life.
Private Apartments
If you like your own space and independence, renting a private apartment might be right for you. You can find apartments of different sizes, from small studios to larger ones with multiple rooms. Costs for private apartments are generally higher than student halls and you might need to buy your own furniture.
Shared Apartments (Wohngemeinschaft or WG)
In a WG, you share an apartment with other students. You have your own room but share common areas like the kitchen and bathroom. This option is popular because it's cheaper than a private apartment and offers a sense of community.
Homestay
Some students choose to live with a local German family. This option provides a unique cultural experience and can help with learning the German language.
Typical Cost of Living for Student Accommodation in Germany
Living costs in Germany can greatly vary based on the type of accommodation, location, and size. Big cities like Berlin, Munich, and Frankfurt are generally more expensive than smaller towns. A room in a student hall can cost anywhere from 200 to 350 euros per month, while a private apartment can cost anywhere from 500 to 1,000 euros per month or more. These prices are just estimates, and actual prices may differ.
Besides rent, you also need to think about other costs like utility bills (water, gas, electricity), internet, and building maintenance fees. Make sure to check with your landlord about what costs are covered in the rent and what aren't.
Rental Contracts and Other Considerations
When you rent a place in Germany, you'll have to sign a rental contract (Mietvertrag). This document outlines the rules of your stay, including how long the contract lasts, how much the rent is, how much notice you need to give if you want to leave, and other responsibilities.
Before moving in, you might have to pay a security deposit (Kaution), which is usually one to three months' worth of rent. This deposit is given back to you when you move out, as long as you leave the place in the same condition as when you moved in.
It's very important to read and understand the rental contract before signing. It's also a good idea to have a friend who speaks German or a legal advisor look over the contract. Here are some useful German words related to housing:
Miete (Rent) Nebenkosten (Additional costs/Utilities)
Kaution (Security deposit)
Kündigungsfrist (Notice period)
Wohngemeinschaft (Shared apartment)
Mietvertrag (Rental contract)
Maklerprovision (Brokerage fee)
Living in Germany offers a fantastic chance to experience a new culture, get a top-quality education, and make friends that last a lifetime. With some careful planning and thought, finding the right accommodation can make your study abroad experience even better. Remember, city life can be a bit pricey, but it also offers more opportunities.
City Life vs. Countryside Living
Whether you choose to live in a busy city or peaceful countryside depends on what you like, what you need for your studies, and what you can afford.
City Life
Living in a big city in Germany like Berlin or Munich might cost more in rent and living expenses. However, these cities offer many choices for accommodation, food, entertainment, and other things you need. They also have a good transportation system, which makes it easy to get around even without a car. City life can be lively and full of chances to meet people and make connections.
Countryside Living
On the other hand, it's usually cheaper to live in the countryside or in smaller towns. Living here can give you a quiet environment that's good for studying, as well as a chance to enjoy Germany's beautiful nature. But keep in mind that it might be harder to get around if you don't have a car, and public transportation might not be as good as in the city.
Understanding the Language
One of the key things about living in Germany is understanding the language. Even though many Germans speak English, especially in the cities, it's helpful to learn some German for everyday life and especially when dealing with housing. Here are some more useful phrases related to renting:
Wohnfläche (Living space)
Mietdauer (Rental duration)
Mietzins (Rent payment)
Haustiere erlaubt (Pets allowed)
Möbliert (Furnished)
Heizung (Heating)
Strom (Electricity)
Also, some abbreviations are often used in housing advertisements. Some of these include:
ZKDB: Zimmer, Küche, Diele, Bad (Room, Kitchen, Hallway, Bathroom)
EBK: Einbauküche (Fitted kitchen)
WM: Waschmaschine (Washing machine)
TG: Tiefgarage (Underground parking)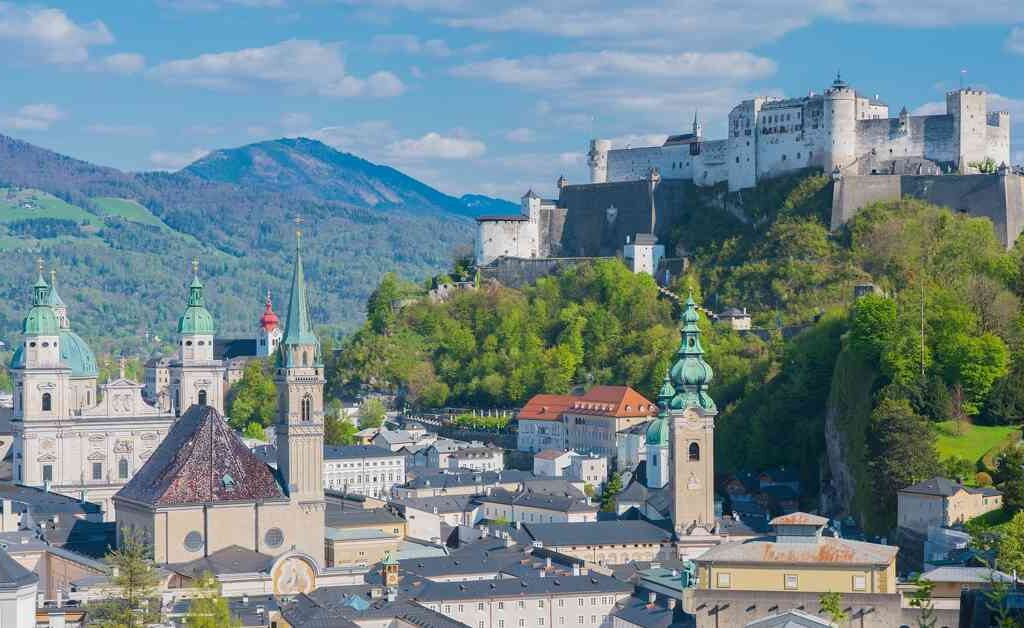 Prominent Student Dormitory Providers in Germany
Studentenwerk
Studentenwerk provides housing for students in Germany. They offer furnished rooms and apartments in various cities. All their accommodations come with modern facilities to make sure you're comfortable.
Website: https://www.studentenwerke.de/en
2. Uninest
Uninest operates several student residences across Germany. They offer affordable and comfortable accommodations that are also conveniently located.
Website: https://unineststudents.de/en/
3. The Fizz
The Fizz runs student residences in various German cities including Berlin, Frankfurt, and Munich. Their places are modern, safe, and designed to help you study. They offer both single and shared rooms, equipped with high-speed internet and other necessary facilities.
Website: https://www.the-fizz.com/
4. Youniq
Youniq is a company that operates student residences in several German cities. They provide affordable housing for students and offer a variety of room types. Their residences are centrally located and come with shared areas like kitchens, study rooms, and recreational facilities.
Website: https://www.youniq.de/
5. BaseCamp
BaseCamp offers premium student apartments. While their places are a bit more expensive, they provide a high standard of living with services and facilities like fitness rooms, study lounges, and even event spaces.
Website: https://basecampstudent.com/
It's important to research thoroughly and choose the housing option that suits your needs and budget. Remember that these providers are often in high demand, so apply early.
Tips Before Signing a Rental Contract in Germany
Before you sign a rental contract, it's important to consider a few things: Understand the Cancellation Policy, before signing the contract, always check the cancellation policy. Some rental agreements may be strict and require you to pay for a certain period even if you cancel the contract early.
Additional Charges
Rent usually doesn't cover all expenses. You might need to pay extra for utilities, internet, building maintenance fees, and sometimes even administrative charges. Make sure you understand all the costs involved before signing the contract.
Payment Start Date
Some rental contracts might ask you to start paying rent from the contract start date, even if you haven't moved in yet. This could happen even if you're still waiting for your visa. Be sure to understand the payment start date and negotiate if you need to.
Support for Student Accommodation in Germany
Consider getting help from a mentor or support organization, especially if you're not familiar with German or the German legal system. They can help review the contract, make sure there are no hidden costs or unfair terms, and negotiate with the landlord or rental institution if needed.
Guest Policy
If you plan to have friends or family visit during your stay, make sure the rental agreement allows for occasional guests. Some contracts might have strict rules about guests, so it's important to clarify this beforehand.
Other Tips
Rental Duration: Understand the minimum and maximum rental duration. Some contracts might require a minimum stay of one year.
Damage Deposit: You'll probably need to pay a damage deposit (Kaution) which is usually one to three months' rent. Make sure you have this amount saved up.
Insurance: Check if the contract requires you to have liability insurance (Haftpflichtversicherung) which covers accidental damage to the property.
Condition of the Property: If possible, inspect the property before moving in. Note down any pre-existing damages to make sure you're not held responsible later.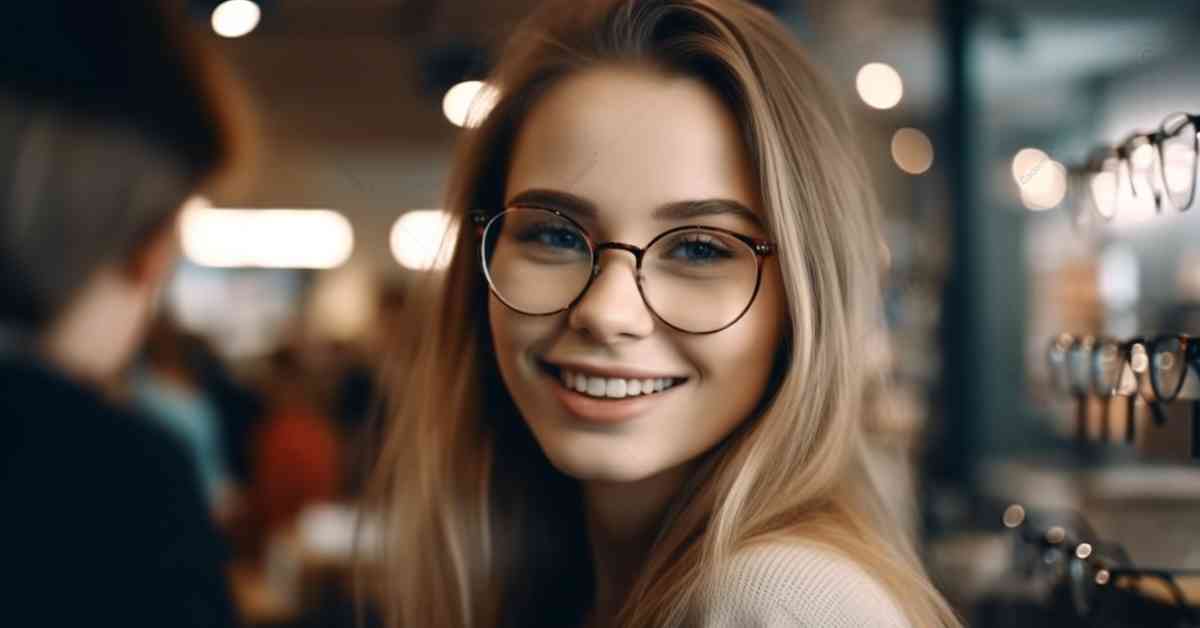 Remember, it's essential to read and understand all parts of the rental contract before signing. If you're unsure about anything, don't hesitate to ask questions or get legal advice. It's better to take the time to understand the contract now than to face misunderstandings or problems later. Conclusion Finding the right place to live is a big part of having a great study experience in Germany. It involves considering different options, understanding the costs, and being aware of the terms and conditions of rental agreements. Knowing some German can be helpful, especially when dealing with legal documents like rental contracts. Your budget, what you like, and what you need for your studies should guide your choice of accommodation. Living in a new country is about more than just studying; it's about experiencing a new culture, making lifelong friends, and creating unforgettable experiences. Getting help from a mentor or support organization can be very useful. They can provide valuable help in reviewing contracts, talking with landlords or rental institutions, and making sure there are no hidden costs or overly strict cancellation policies. They can also help you understand the local rules and customs related to renting, as well as the potential for having occasional guests in your accommodation. Lastly, don't rush the process. Take your time to research and understand all aspects of your rental agreement before signing. Making informed decisions now can help ensure a comfortable, enjoyable, and stress-free study experience in Germany. So, prepare well, and get ready for the enriching journey that awaits you in this beautiful country.