Estimated Reading Time:
< 1
minute
Thanks for filling out the form!
We have received your message and would like to thank you for connecting.
We have also sent an email with a confirmation link to your email address. In order to complete the sign-up process, please click the confirmation link. If you do not receive a confirmation email, please check your spam folder. Also, please verify that you entered a valid email address in our sign-up form.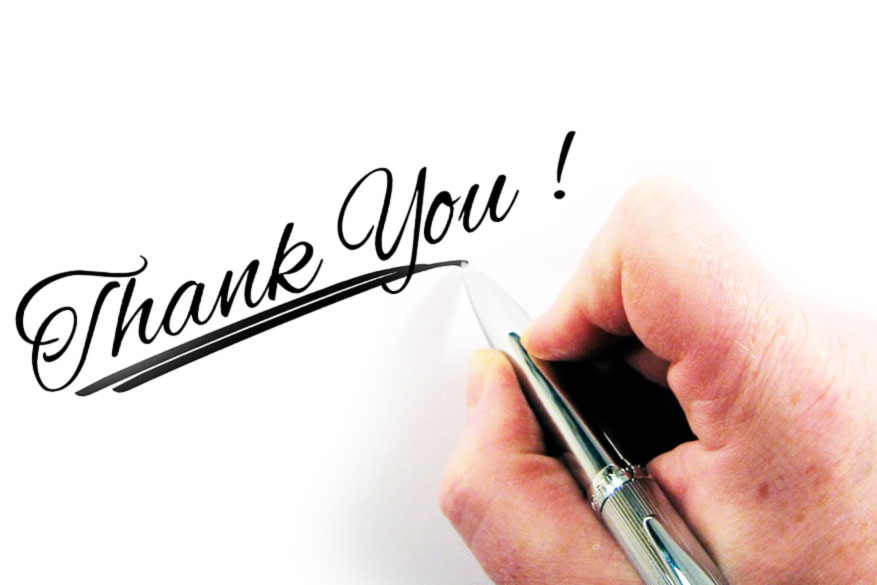 If you have an urgent inquiry, please use the telephone number, Email  or Skype / WhatsApp listed below to talk to us. Otherwise, one of our colleagues will get back to you as soon as possible.
Meanwhile feel free to check out other offers and share them with your friends.
Your Cademix Support Team
General Data Protection Regulation
In order to provide you with targeted information, we collect and process information voluntarily provided on areas of interest, birthday and zip code. As soon as you have subscribed, we will send you a confirmation e-mail with a link to confirm the registration. You can cancel the subscription to the newsletter at any time. Further information about privacy policy can be found here.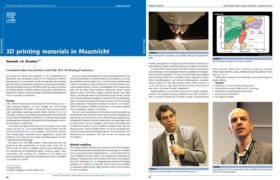 Estimated Reading Time: 21 minutes References: Check out what other say about us, from experiences, projects, collaboration and Testimonials about Cademix Institute...
Read More
Cademix Special offers during Corona Lock-down
For Students and Job-seekers
I think I'm lucky I would say, because I met you very early in 2016, right after two months after coming to Austria and then you guided me well. For one year, we work together. And later on, because of your support I moved to reputed car manufacturing companies, Hispano-Suiza and Magna Steyr, and also I'm getting lots of interview calls… You guided me well, like, now you should learn this and now that, so it was a step by step process as I said before if you have a nice mentor, you can go in a right direction and you can learn a lot. So, that's how I can say.

An important thing is like when you find a person who already you know going through the same situation like you came from Iran, here to study in Austria and then you establish yourself really well. So, when I came in contact with you I asked you lots of questions. Maybe I irritated you with my questions but at the end, it was that you guided me well and this is very important thing. If you find a person as a mentor. So in case you guided me well because you are you are already aware of all these situations. Everything is in your mind. Like how and how should you do this and what should you do next, and what should be your next steps. So you guided me well and that's one important thing. I'm in a good situation and because of your guidance and your directions, or let's say your mentorship.
Make an Appointment (Online or On-Site)
admission@cademix.org   |   info@cademix.org
+ 43 650 967 7080 (Phone / WhatsApp)