Cademix Institute of Technology is one of the few European Institutes that is specifically designed to bridge the gap between universities and high tech industry. The existing gap between academia and industry is not only in Education, but also in Research and Innovation.
Cademix offers tens of educational and training programs, which are based on the current research activities and expertise available in Cademix Institute of Technology, and in cooperation with tens of European and international partners.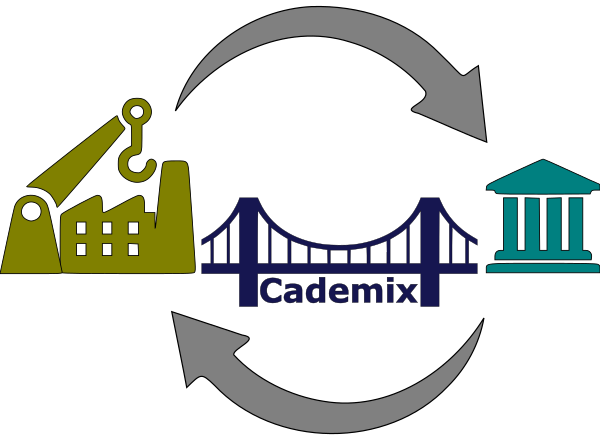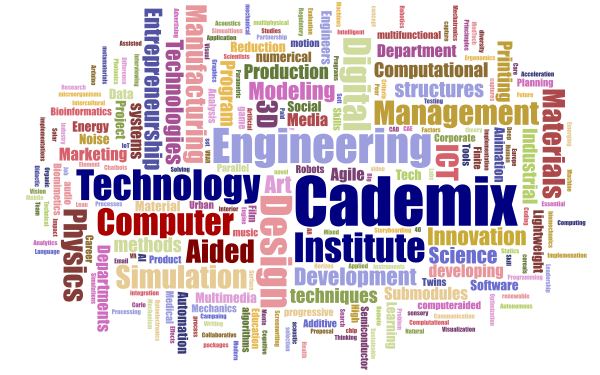 The core element of research in Cademix is Computer Aided Design Engineering, Manufacturing, and Mixed Multimedia (In short: CADEMIX).  This also includes relevant digitalization challenges, including Machine Learning, Artificial Intelligent, Rapid Prototyping and other future and emerging technologies in Physics, Engineering and ICT.
As an active member of European and international Organizations, including COST – European Cooperation in Science and Technology Actions, we are proud to mutually share our resources, labs and knowledge with academic industrial partners from over 20 countries across Europe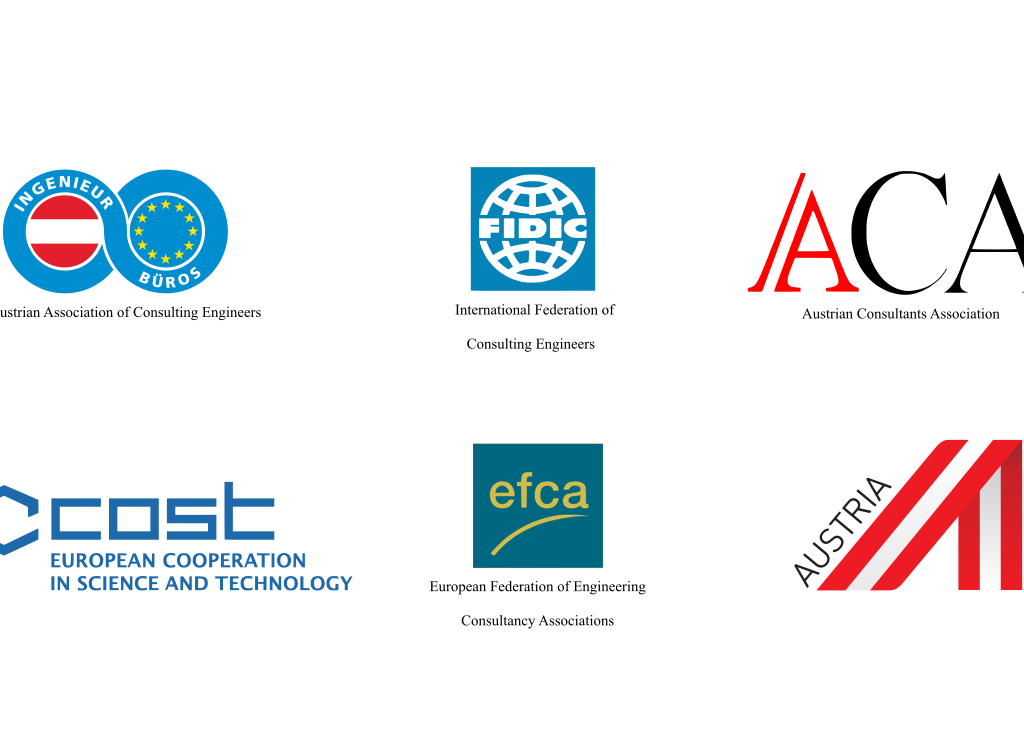 Partnership with Cademix
At Cademix, we value international partnerships and collaborations. We are committed to engage with the world. Our international outlook facilitates world-class research, the recruitment of the highest quality students, researchers and lecturers, the preparation of our graduates for the global employment market and inspires our staff and students to make a difference in the world.
Research Topics and Educational Programs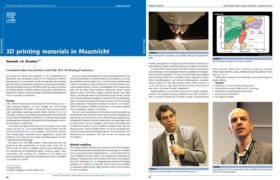 Check out what other say about us, from experiences, projects, collaboration and Testimonials about Cademix Institute of Technology and Dr. Javad Zarbakhsh.
Read More
Cademix Special offers during Corona Lock-down
For Students and Job-seekers
Make an Appointment (Online or On-Site)
admission@cademix.org   |   info@cademix.org
+ 43 650 967 7080 (Phone / WhatsApp)