Estimated Reading Time:
4
minutes
Cademix Institute of Technology is one of the few European Institutes that is specifically designed to bridge the gap between universities and high tech industry. The existing gap between academia and industry is not only in Education, but also in Research and Innovation.
Cademix offers tens of educational and training programs, which are based on the current research activities and expertise available in Cademix Institute of Technology, and in cooperation with tens of European and international partners.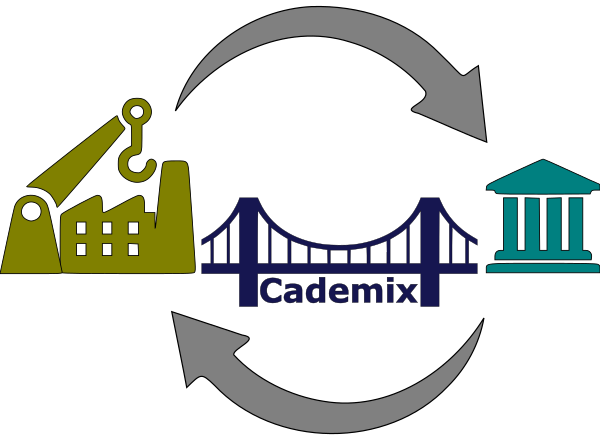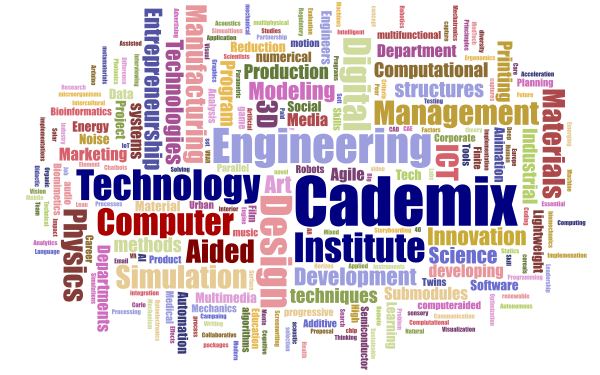 The core element of research in Cademix is Computer Aided Design Engineering, Manufacturing, and Mixed Multimedia (In short: CADEMIX).  This also includes relevant digitalization challenges, including Machine Learning, Artificial Intelligent, Rapid Prototyping and other future and emerging technologies in Physics, Engineering and ICT.
As an active member of European and international Organizations, including COST – European Cooperation in Science and Technology Actions, we are proud to mutually share our resources, labs and knowledge with academic industrial partners from over 20 countries across Europe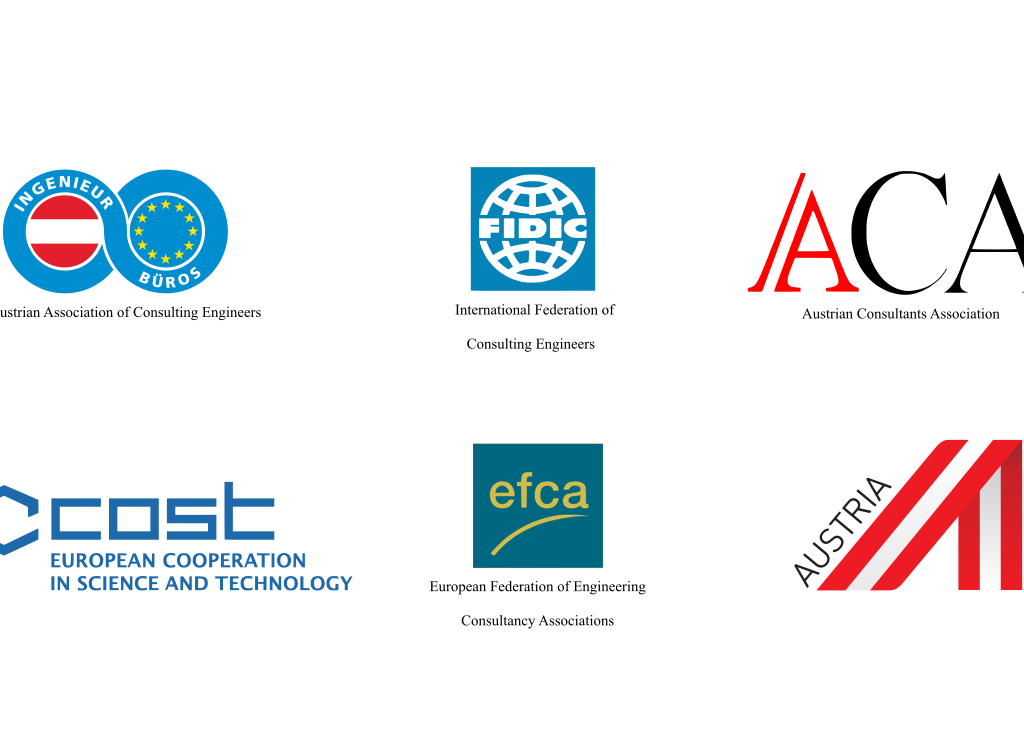 Partnership with Cademix
At Cademix, we value international partnerships and collaborations. We are committed to engage with the world. Our international outlook facilitates world-class research, the recruitment of the highest quality students, researchers and lecturers, the preparation of our graduates for the global employment market and inspires our staff and students to make a difference in the world.
Research Topics and Educational Programs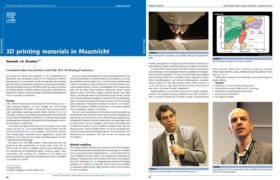 Estimated Reading Time: 21 minutes References: Check out what other say about us, from experiences, projects, collaboration and Testimonials about Cademix Institute...
Read More
Cademix Special offers during Corona Lock-down
For Students and Job-seekers
I think I'm lucky I would say, because I met you very early in 2016, right after two months after coming to Austria and then you guided me well. For one year, we work together. And later on, because of your support I moved to reputed car manufacturing companies, Hispano-Suiza and Magna Steyr, and also I'm getting lots of interview calls… You guided me well, like, now you should learn this and now that, so it was a step by step process as I said before if you have a nice mentor, you can go in a right direction and you can learn a lot. So, that's how I can say.

An important thing is like when you find a person who already you know going through the same situation like you came from Iran, here to study in Austria and then you establish yourself really well. So, when I came in contact with you I asked you lots of questions. Maybe I irritated you with my questions but at the end, it was that you guided me well and this is very important thing. If you find a person as a mentor. So in case you guided me well because you are you are already aware of all these situations. Everything is in your mind. Like how and how should you do this and what should you do next, and what should be your next steps. So you guided me well and that's one important thing. I'm in a good situation and because of your guidance and your directions, or let's say your mentorship.
Make an Appointment (Online or On-Site)
admission@cademix.org   |   info@cademix.org
+ 43 650 967 7080 (Phone / WhatsApp)