Estimated Reading Time:
7
minutes
Environmentalists and animal rights activists have been working for years all over the world. Equally, they are trying to promote the culture of animal welfare and create better living conditions for urban animals, especially stray dogs. Iranian animal rights activists, involve with multiple issues and hardships to different political, economic, religion, and cultural conditions. We will discuss how difficult is voluntarily rescue stray dogs in Iran, in this article. Then in a brief explanation, describe what dangers threaten the life and health of urban animals and stray dogs? Finally, we find out, what are its difficulties, and how we can help and control the stray dog population?
By Samareh Ghaem Maghami, Associate Technical and Interior Designer at Cademix Institute of Technology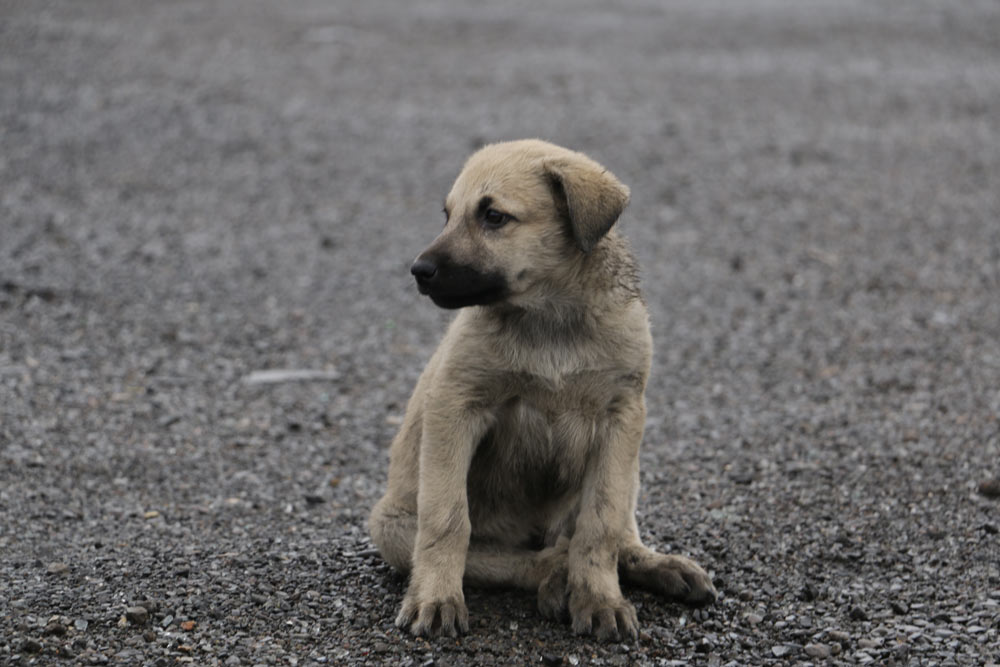 What is the Definition of Stray Dog and How it is Happening?
– "Stray dog" definition
We examine different sources about the meaning of the word "stray dogs". And we conclude that its use in these cases:
This means any dog which is in a public place, licensed or unlicensed, that is in or on any public road, highway, street, alley, square, park, school ground, or another public place, or in or upon any lot, premises, or property of another when not accompanied in the near vicinity by the person owning, having an interest in, harboring, or having charge, care, control, custody or possession of such dog.
In other words, a free-ranging dog is a dog that is not confined to a yard or house according to Wikipedia. Free-ranging dogs include street dogs, village dogs, stray dogs, feral dogs, etc., and may be owned or unowned. By the way this has nothing to do with their breed or whether they are domestic or wild.
– What is the story?
In rural society, dogs are always a part of the assets of a rural family and served humans. The increase in the population of large villages and their transformation into cities. This transformation is beginning of threatening their life and lifestyle. However, this problem increased with the growth of cities' population and the expansion of urbanization. But they no longer had a place for people in urban life like before. By destroying the habitats of animals, human societies are getting bigger, and the number of dogs is increasing. On the other hand, dogs are unable to live in cities like they did and are also unable to find their food. Until the officials take correct and principle action this process continues and it is how the story starts.
How to control the population of stray dogs?
First of all, it is better to examine the cultural and political situation and the attitude of the government and people about dogs. Further, we explain the method of controlling the population of urban animals and stray dogs.
– Is it legal to own a dog in Iran?
In some Islamic interpretations, keeping dogs is considered unclean, and certain cultures have hard laws regarding their ownership. Under the means of safety citizens' welfare and following religious principles, the government increase its focus in recent years on eradicating urban animals, particularly stray dogs. Although keeping dogs as pets have long been common in Iran's rural areas and on farms.
According to all relevant rules and religious principles as of the date, this article creates, having a dog in a person's home is acceptable. However, if someone complains about them or the police observe them outside the home they authorize to arrest the dog's owner. The police also may take the dog.
-Is killing and Slaughter a solution for the population of stray dogs?
The World Health Organization (WHO) has given countries advice on how to regulate urban animal populations since 1990. Alternative approaches, like public education, vaccination, registration and numbering, and sterilization instead of killing. The World Organization for Animal Health (OIE) underlines that even euthanasia should not be utilized as the primary technique of population control while forbidding harsh death. However, if necessary, it must be carried out humanely and after this organization's approval methods. Of course, this group has given a complete list of illegal techniques. Unfortunately, Iranian municipal contractors use a lot of such techniques widely.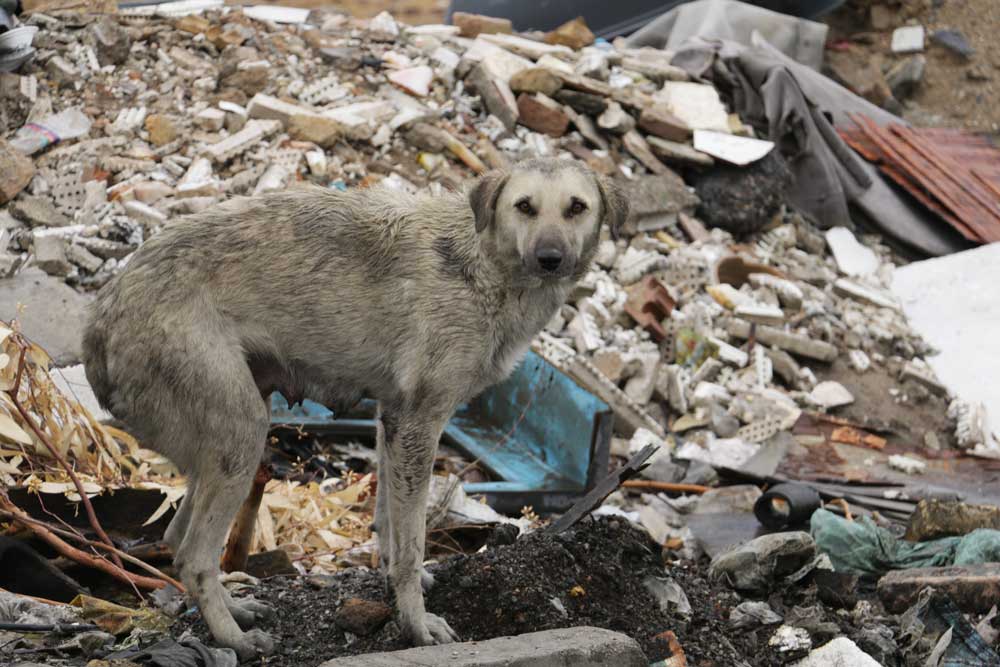 – What is the effective choice?
The Netherlands becomes the first country to have no stray dogs, not through euthanasia. They manage it by using the government-funded, nationwide sterilization program known as CNVR (Collect, Neuter, Vaccinate, and Return). The World Animal Protection Agency considers it to be the most successful strategy for reducing the number of stray dogs. Also, many state municipalities raise tariffs on dogs bought at pet stores. This is to encourage people to adopt stray animals from shelters. Additionally, the Netherlands established an animal police unit to keep an eye out for crimes against animals to help troubled animals.
Why It is Difficult to Help Stray Dogs in Iran?
-The mass killing of Man's best friend by the Iranian regime
Some gullible people claim that the solution is to round them up and move them into shelters. They point to the current state of affairs in European nations like England. While it notes in international recommendations that one should not blindly copy other nations' policies. This issue is particularly important for nations that haven't yet been able to regulate the number of stray dogs. This problem is particularly important for nations that have not yet been able to successfully regulate the population of stray dogs. and in this case, these nations shouldn't resolve the issue by transferring dogs to shelters. Sadly, dog mass slaughter by municipal contractors has been the main method of reducing the number of dogs in past until now. Unfortunately, reports and horrifical photos about it have been published; we choose not to use them in our post.
– Difficulty of helping urban animals, especially stray dogs!
The government's failure to work with advocates for animal rights in Iran to reduce the number of stray dogs and other urban animals is only a minor portion of their issues. Due to poor management and incorrect feeding, large numbers of these animals suffer from starvation every day. Therefore, many of these animals approach cities and villages every day to find food. One effect of that is the serious injuries that cause by the villagers. Unfortunately, car accident make a large number of injuries or kill too. Considering the explanations before, these are only basic difficulties in helping urban animals. However, they experience the following challenges daily: First, the lack of animal-friendly culture. Second, lack of correct and useful information. Third, lack of sufficient financial resources. Fourth, a shortage of qualified or experienced personnel as well as reliable veterinary facilities. Finally the existence of inappropriate dissension among animal rights activists.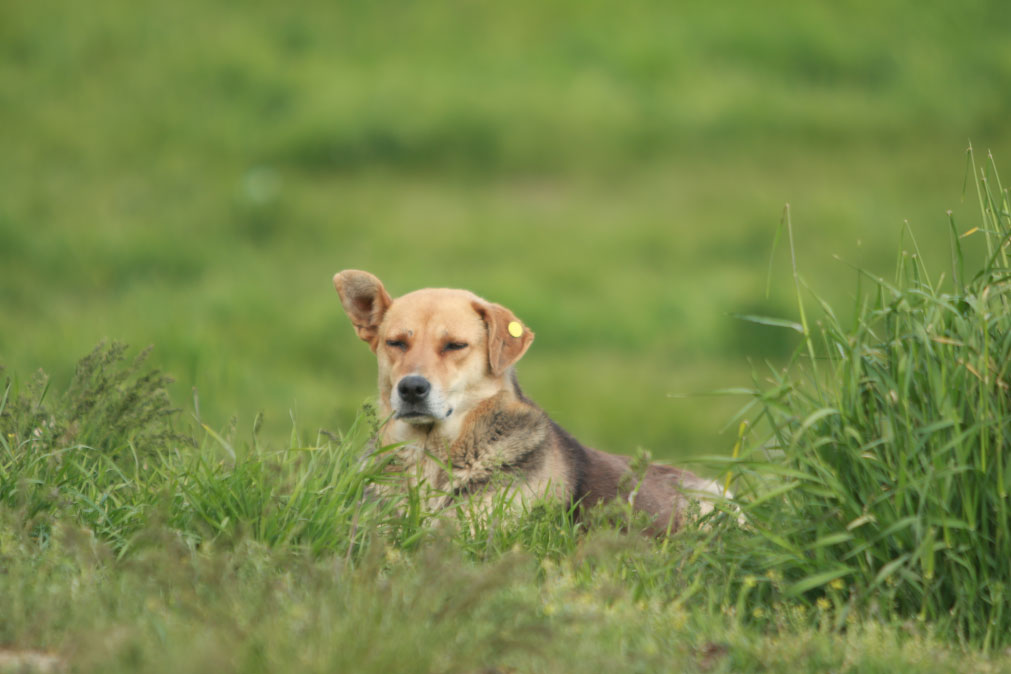 Conclusion
According to our view, a good society requires that its members live together peacefully. Whether humans or animals. Only a portion of the concerns in this direction is covered by what we have discussed in this essay. They just express themselves in words. However, rather frequently we see a live being dying and hurting right before our eyes, and it is really hard. In conclusion, despite everything that has been said, not all of the issues with this process have been solved. To the issues mentioned, poverty, inadequate education, psychosocial factors, selfishness, and… can be added too. Iranian animal rights activist constantly tries their best s to help stray dogs, whether they are healthy or injured. As well as what they do for other city animals.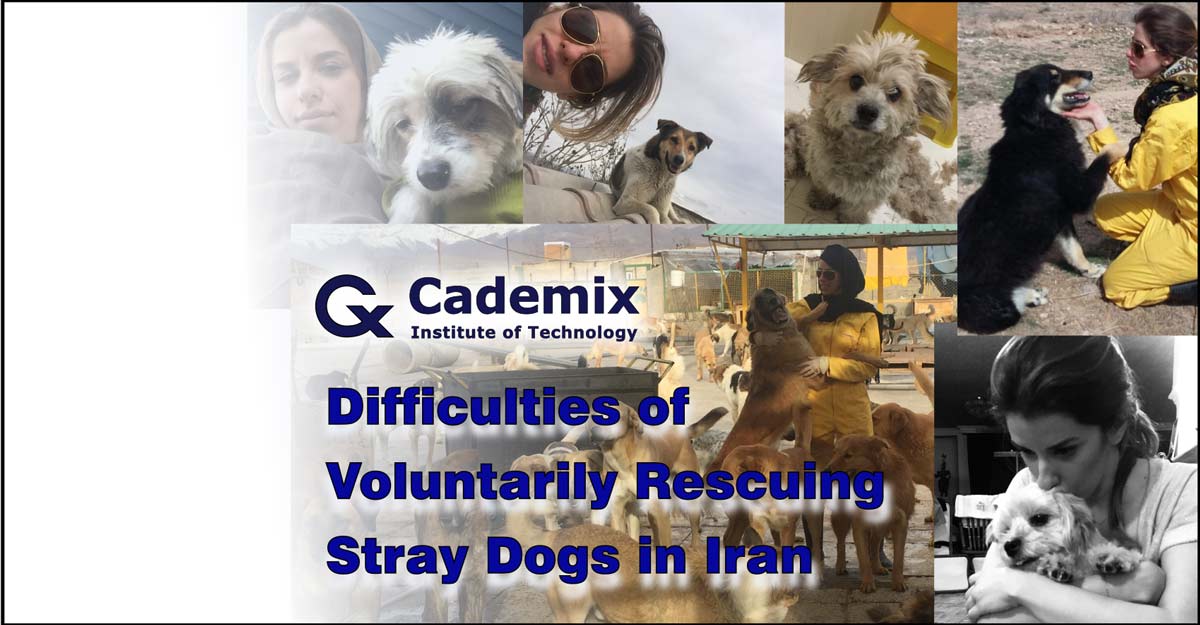 About The Autor
Samareh Ghaem Maghami is an Associate Technical and Interior Designer at Cademix Institute of Technology, Austria with a bachelor of Fine Art from the University of Science and Culture of Tehran Iran. She has a keen interest in executive roles, interior design, and artistic careers. She also places a high value on protecting the environment and animals. Therefore, began her work at the stray animal shelters as a volunteer in 1914. After a while, she kept helping injured urban cats and stray dogs by herself and in collaboration with a few of her friends. She claims that one of my ongoing worries involves the immunization, sterilization, and health of these furry friends. These elements are associated with the ISFJ and ISTJ personalities, according to MBTI. Read another article named Benefits of Having Dual MBTI Personality in Workplace which explains these concepts in an intriguing way for additional in-depth explanations.
E-mails:
sam.gh.maghami@gmail.com
samareh.ghaem-maghami@cademix.org
LinkedIn:
https://www.linkedin.com/in/samareh-ghaem-maghami
Keywords Related to Difficulties of Voluntarily Rescuing Stray Dogs in Iran
Spay, neuter, Humane, Humane-society, Veterinarian, Shelter, Cruelty, Rabies, Animal care, Dogs and cats, Veterinary care, Veterinarians, Animal-control, For animals, Adoptable, Kittens, For adoption, Animal-shelter, Kitten, All animals, Microchip, Spayed, Animal cruelty, Livestock, Neutered, Vaccinations, Overpopulation, Spay, Adopting, Low-cost, Vaccines, Adoptions, Cats and dogs, Other animals, Treatment of animals, Feral cats, Dog and cat, Homeless animals, Adoption center, Rescue groups, Surgeries, Strays, Cat or dog, Spaying and neutering, Pet adoption, Paws, Canine, Heartworm, Animal rescue.