Where can your Education lead you?
Career Services can help students explore careers, find internships and jobs, launch careers, and pursue their professional goals. We work closely with employers to develop internship and full-time opportunities for our students and graduates.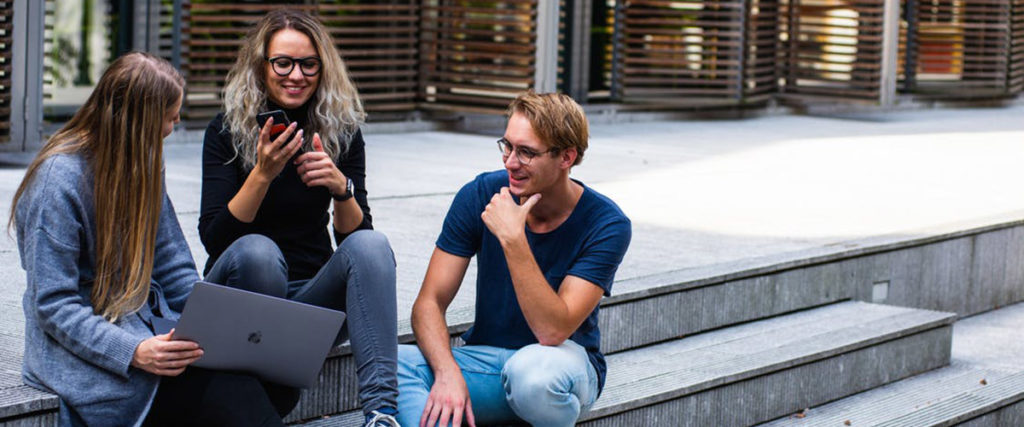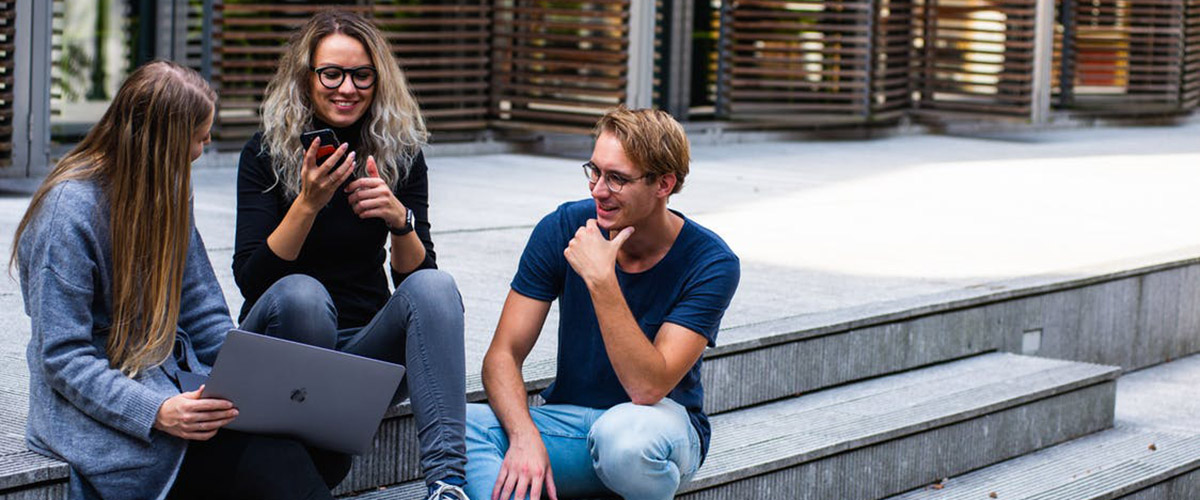 Meet Cademix Career Counselor
discuss your interests, skills and preferred work characteristics
identify occupations and internship possibilities
learn how to evaluate and negotiate job offers
Get help with the job search
Cademix Career Center (CCC) is a key path to to find work-study and part-time jobs, internships and full-time opportunities! Whether you are a student looking for a job, a researcher looking for a collaboration, an employer needing to fill a position, or an alumni seeking a new career path or needing resume advice, CCC is the place to get started.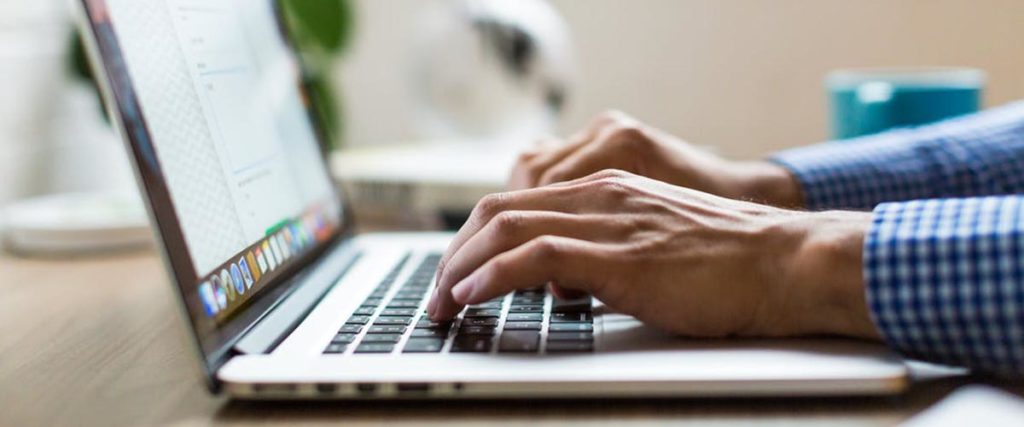 Make an Appointment (Online or On-Site)
Book a first session with Cademix President, Prof. Zarbakhsh
+ 43 650 967 7080
(Phone and WhatsApp)
+43 650 950 8452
(Phone and WhatsApp)
LinkedIn | Follow, Contact
(Visit the LinkedIn Page, Personalize Invite and send a short message)