Become a Cademix Representative, Recruiter, or Independent Agent
Do you have a large network of individuals and business partners? Then you can work with Cademix as a representative, Recruiter or an agent. You can see it as a part-time or a full time, since it is a commission based agreement, and fully depends on you. 
Your job can be to attract customers, focus on recruiting students to join Cademix, or you can be focused on advising the people and building bridges.
You should preferably have similar experience to what you are doing. For example if your focus is help people choose a smart career pathway to study and grow in Europe, then you will be asked to prove your similar experience and stories from your own career.
Before you apply for this job, please make sure that you have a relatively large network of prospects and target people, for example large network of people you know in another country who want to travel, study or work in Europe.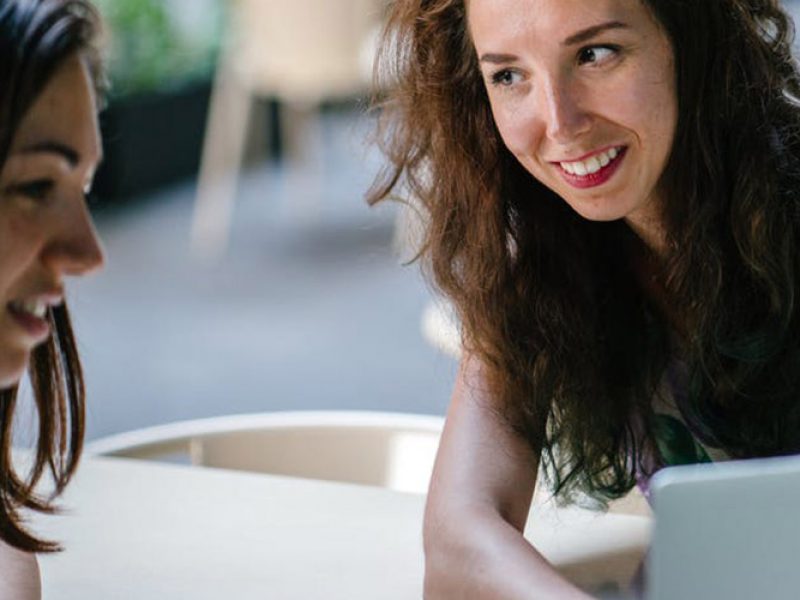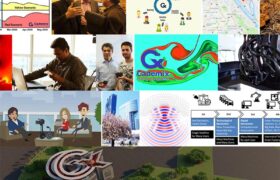 Looking for Cademix Photos, Simualtions, Events, Webinar Screen shots? More about Cademix Institute of Technology, .. all in the Cademix...
Read More
Quick guide to B2C recruiting
When it come to offering services and education to individuals, please don't forget that Cademix is a highly job-oriented Institute. We are not a traditional university with degree programs and courses on theoretical quantum physics and history of modern art. Practically, every Cademix Program or course project is connected to one or more job requirements in Europe. Therefore every topic and every action should have an impact on increasing the employability of Job-seekers and Cademix participants.
You should know the knowledge of job market and trends. Many of job-seekers, graduates or prospects are aware of various career development options. Some of them need clarification regarding advantages and disadvantages of each path. If you want to work as an effective advisor, you need to have a mindset to help the people, not only during the recruiting process, rather you need to care about people before, during and after the programs.
You need to know the details and advantages of Cademix Programs. Whether it is a Autopilot program that guaranteed the job, or simple Cademix pathway program on a technical topic. You will learn how to offer the best personalized advise and most effective programs to each prospect. For example you will learn that a Postgraduate program in Computational Mechanics and Lightweight Engineering is a perfect option for a Mechanical Engineering Graduate.
Promoting B2B Partnerships
A B2B Partnership is a marketing method for quick scale up. It refers to two businesses agreeing to help one another or promote and build their brands. The partnership can also include other business to business (B2B) cooperation, regarding knowledge transfer, R&D project collaboration, Innovation, advertising or sales.
There are various ways to initiate a partnership, it can start by a simple chat during a conference break, or a casual business inquiry with a  person you already have in your social media network. The next step it to understand their needs and passions, and carefully listen to what are are passionate about. Once you find a shared area that Cademix can help, then you anchor and start to ask specific questions. At some point you can carefully say "We can possibly help you with this. Let's arrange a meeting during the next week". Meanwhile I will send you some information about what we can do.
The B2B partnership usually starts with a pilot project. This is a simple free service or discounted service to let the customer know more about you and get a taste of our Cademix services. Be careful about offering too much free service. But typically it is ok to offer a prospect about 5% to 10% pro-bono service.
What are the Major Selling Point?
Why smart students prefer Cademix to alternative traditional universities?
Requirements and Tasks
 Proactive attraction and support of prospective students to apply in Cademix Programs
Phone or Online Contact with interested people and providing excellent support and service to potential students
Regular update and contact with Cademix president office.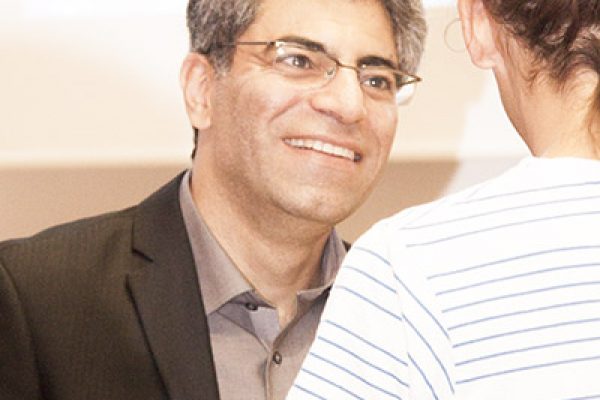 Remuneration and Reward
The reward System is very simple. For every successful case you initiate or you close, you will be rewarded by 5%. For example you introduce a student in a Cademix Pathway Program and you secure 100 EUR.
Also if it is a B2C, the person whom you recommended also receives 100 EUR Voucher to use as a discount on a regular program registrations or other items offered by Cademix.
On the B2C programs, it is the same and we offer 5% commission on projects recruitment.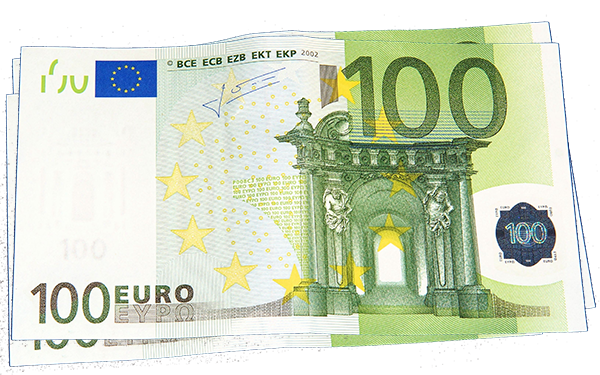 How to Apply?
The Application is very simple, send your CV directly to president@cademix.org and request and appointment.
Also include your experience as helping / consulting / advising others for study abroad.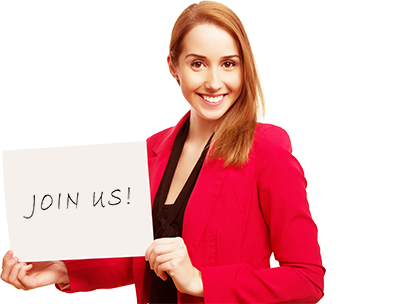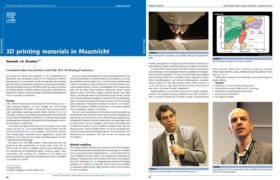 Check out what other say about us, from experiences, projects, collaboration and Testimonials about Cademix Institute of Technology and Dr. Javad Zarbakhsh.
Read More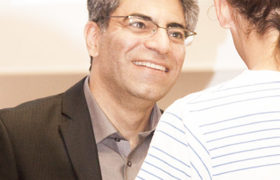 Meet the Cademix President Office, and learn about the overall Goal, Strategies and Values we follow at Cademix.
Read More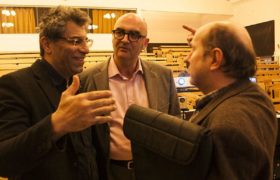 FAQ - Here you can find the answer to the frequently asked questions. Cademix Admission, Sourcing Service, Job Seeker visa, Scholarship, Austria,...
Read More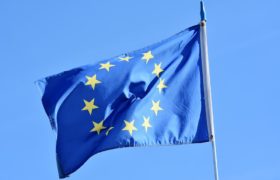 Check out some of our partnerships in Europe, and see how we directly connect to 300+ partners in Europe, and have we...
Read More
Cademix Special offers during Corona Lock-down
For Students and Job-seekers
Make an Appointment (Online or On-Site)
admission@cademix.org   |   info@cademix.org
+ 43 650 967 7080 (Phone / WhatsApp)