Become a Cademix Student Recruiter &  Independent Agent (Part Time)
It is your perfect part-time job for you if you wish to help people like yourself choose a smart career pathway to study and grow in Europe.
Before you apply for this job, please make sure that you have a relatively large network of people who want to travel to Europe to study, work and continue their careers. Please also make sure that you know Cademix Programs.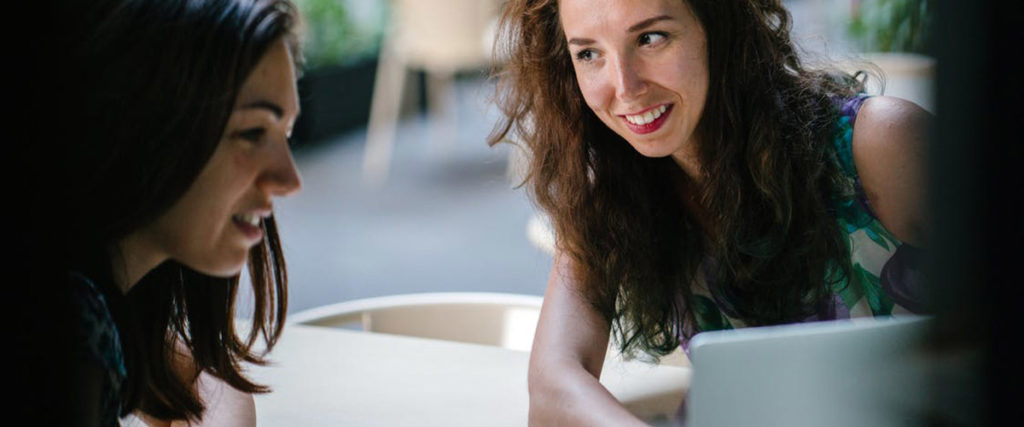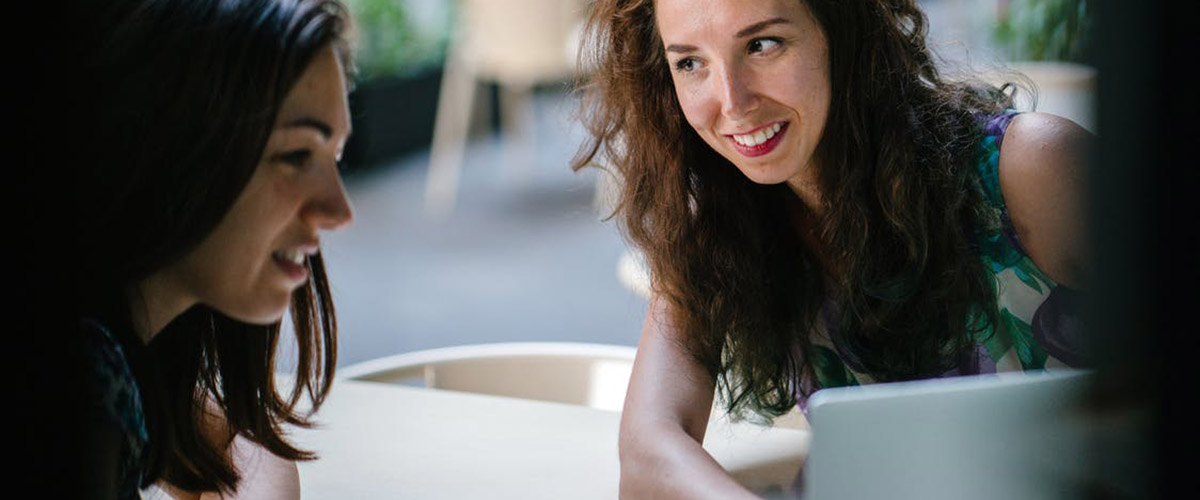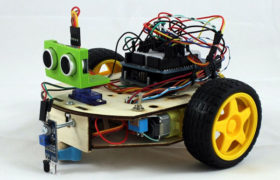 Learn how to design, engineer and prototype a computer assisted robotic system. It also includes Industry 4.0, computer simulation techniques,...
Read More
How to Recruit Students ?
The international student market trend changes rapidly. Many of prospect students are aware of various career options. Some of them need clarification regarding advantages and disadvantages of each path. If you want to work as an effective Student Recruiter at Cademix, you need to have a mindset to help the students, not only during the study program, but also before the study and after the graduation.
You need to know the advantages of studying with Cademix Institute of Technology, and being capable to offer the suitable programs to each prospect. For example you need to know that a Postgraduate program in Computational Mechanics and Lightweight Engineering is a perfect option for a Mechanical Engineering Graduate.
What are the Major Selling Point?
Why smart students prefer Cademix to alternative traditional universities?
Requirements and Tasks
 Proactive attraction and support of prospective students to apply in Cademix Programs
Phone or Online Contact with interested people and providing excellent support and service to potential students
Regular update and contact with Cademix president office.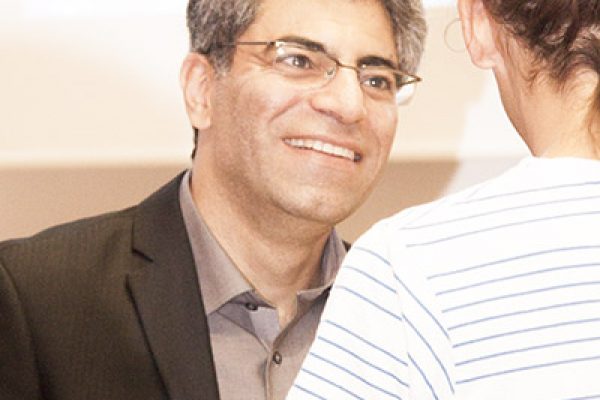 Remuneration and Reward
The reward System is very simple. For every successful Student registration initiated, you will be rewarded by 100 EUR, flat rate. The person whom you recommended also receives 100 EUR Voucher to use as a discount on a regular program registrations or other items offered by Cademix.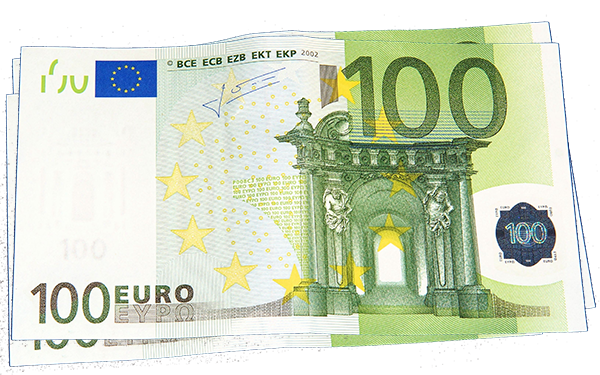 How to Apply?
The Application is very simple, send your CV directly to president@cademix.org and request and appointment.
Also include your experience as helping / consulting / advising others for study abroad.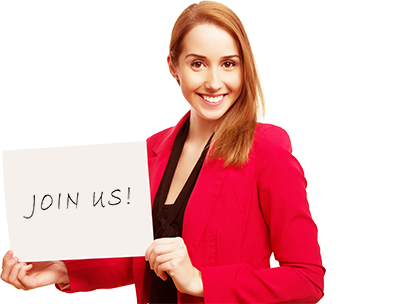 Make an Appointment (Online or On-Site)
Book a first session with Cademix President, Prof. Zarbakhsh
+ 43 650 967 7080
(Phone and WhatsApp)
+43 650 950 8452
(Phone and WhatsApp)
LinkedIn | Follow, Contact
(Visit the LinkedIn Page, Personalize Invite and send a short message)
Learn how to integrate Computer Assisted Technologies and agile techniques...
From a UNIDO Meeting, to profound system to offer a...

When was the last time you saw a model photo...